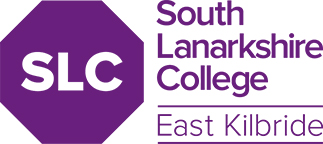 Content
Core units:
Microsoft office applications: word processing, spreadsheets, database, presentations; Office administration; Digital technologies; Business communication; Recording financial transactions; Personal development planning; ICT in business; Office management; Presentation skills; Advanced word processing, advanced spreadsheets, advanced database; Developing the individual within a team; Graded Units 1, 2 and 3.

Optional units:
An introduction to conferences; An introduction to marketing; Conversational Spanish; Creating a culture of customer care; Project Management; Using financial accounting software; Payroll; An introduction to human resource management; Work placement; Recruitment, selection and induction; Web design.

The full time course also includes four Professional Development Awards:
PDA in Information Technology in Business; PDA in Office Administration; PDA in Office Management and IT; PDA in Book Keeping.
Entry Requirements
1 relevant Higher + 3 subjects at National 5; or relevant national qualifications at SCQF Level 5 or 6. Successful interview.
Progression Routes
Year 3 of a business, management or IT related degree programme.
Department
Administration and IT