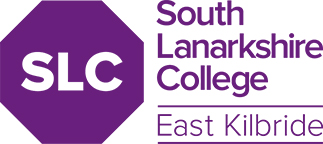 Content
Course units include:
Scots law: an introduction; Understanding business; Economics of the market; PC Passport: IT software – word processing and presenting information; Financial accounting: an introduction; Communication 4; Literacy 1; Numeracy; Research skills; Market operations and the Scottish economy; Crime in society; Management accounting: an introduction; Philosophy: arguments in action.

Optional units may include:
Law of contract: an introduction; Marketing: basic principles; Human resources: administration.


Entry Requirements
No formal entry requirements. Entry subject to interview.
Qualification
Access to FE/HE