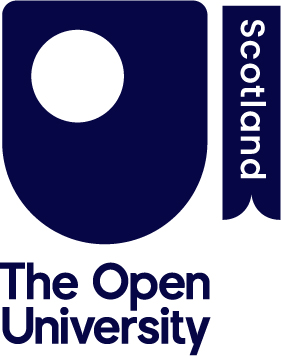 Content
This masters degree enables you to gain an advanced understanding of the fascinating area of forensic psychology, while enhancing your analytical and communication skills, and your research literacy. You'll learn about a broad range of topics relevant to forensic psychology and develop an understanding of the relationship this field of research has with UK law, legal practice, policy, public opinion and the media. You'll develop your critical analytical thinking and your understanding of the principles driving different research methods.

By completing this qualification you'll be able to source, select and review forensic psychological research independently, evaluate its relevance for complex real life issue/cases, assess its validity and clearly communicate your findings to academic and non-academic audiences.
Entry Requirements
You must hold a UK honours degree (2:2 at least) or equivalent to be accepted for the MSc in Forensic Psychological Studies. Your first degree need not be in forensic psychology or psychology, but you must have the skills expected of a social sciences graduate.

Computer and internet access required.
Start Date
Contact institution
Qualification
Postgraduate Master's
Study Method
Distance and Flexible learning
Website