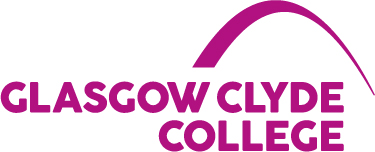 Venues
Anniesland Campus
Content
This electrical engineering course is ideal for those who wish to develop their skills and competence to a higher level. It will equip you with the skills required to work in industrial, public sector and service organisations.

The HND course is suitable if you are already working in the engineering industry and looking to progress towards professional engineering status.

Subjects include: DC and AC Principles; Electrical Machine Principles; Applications of Programmable Logic Controllers; Application of Electrical and Electronic Instruments; Three Phase Systems; Electricity Power Systems; Communication; Engineering Mathematics 1; Engineering Mathematics 2; Electrical Engineering Graded Unit 1; Electrical Safety; Electrical Networks and Resonance; Inspection and Testing of Low Voltage Installations; Fundamentals of Control Systems and Transducers; Power Electronics; Analogue Electronics; Digital Electronics; Electrical Installation Skills; Engineering Mathematics 3; Engineering Mathematics 4; Engineering Mathematics 5; Electrical Engineering Graded Unit 2 – Project Based.

Entry Requirements
2 Highers including English, Maths, Physics or a science or technological subject or a relevant NC.
Progression Routes
If you complete this course with a Graded Unit 2 result of B or above, you'll be eligible to apply for second or third-year entry onto various engineering degree programmes at Glasgow Caledonian University, University of the West of Scotland, Edinburgh Napier University and Open University. Please note that for direct entry into the third year university degree programmes, you will be required to successfully achieve the HN units in Engineering Mathematics 1 to 5.

You will have the potential to move on to technician or junior level jobs in sectors such as energy, maintenance, design and process engineering.
Study Method
Part time (day)
Department
Electrical and Electronics
Website