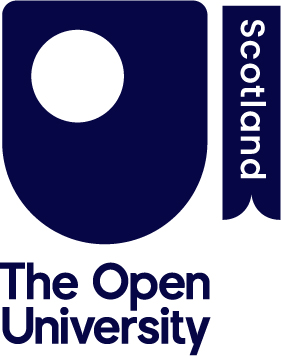 Content
This social work qualification is for students who already have a degree in any subject from a UK university. A shorter version of our BA (Honours) Social Work (Scotland) (Q41), it enables you to join the programme at a later stage, provided that you meet the entry requirements.

This degree is approved by the Scottish Social Services Council (SSSC), and successful completion entitles you to apply for registration as a qualified social worker, working in either children's or adult services. To take this course, you need to be working in a social care agency in Scotland, whether or not you're sponsored by your employer.
Entry Requirements
This degree course is restricted to students working in social care in Scotland, who already have a degree in any subject from a UK university.

For sponsored students entry has to be made through the employing agency: you cannot apply direct to the OU. A limited number of places are available to independent students – for more information contact The Open University in Scotland.

You must demonstrate that you have the appropriate personal and intellectual qualities to be social workers and take part in an interview.

They must also register with the SSSC as a student social worker. Registration with the SSSC includes a Disclosure Scotland check.

Employing agencies and individuals who are interested in this degree should contact the Social Work Co-ordinator at The Open University in Scotland on 0131 226 3851 or email scotland@open.ac.uk.

Candidates must have National 5 Maths and be able to communicate clearly in spoken and written English.
Study Method
Distance and Flexible learning
Department
Health and Social Care
Website