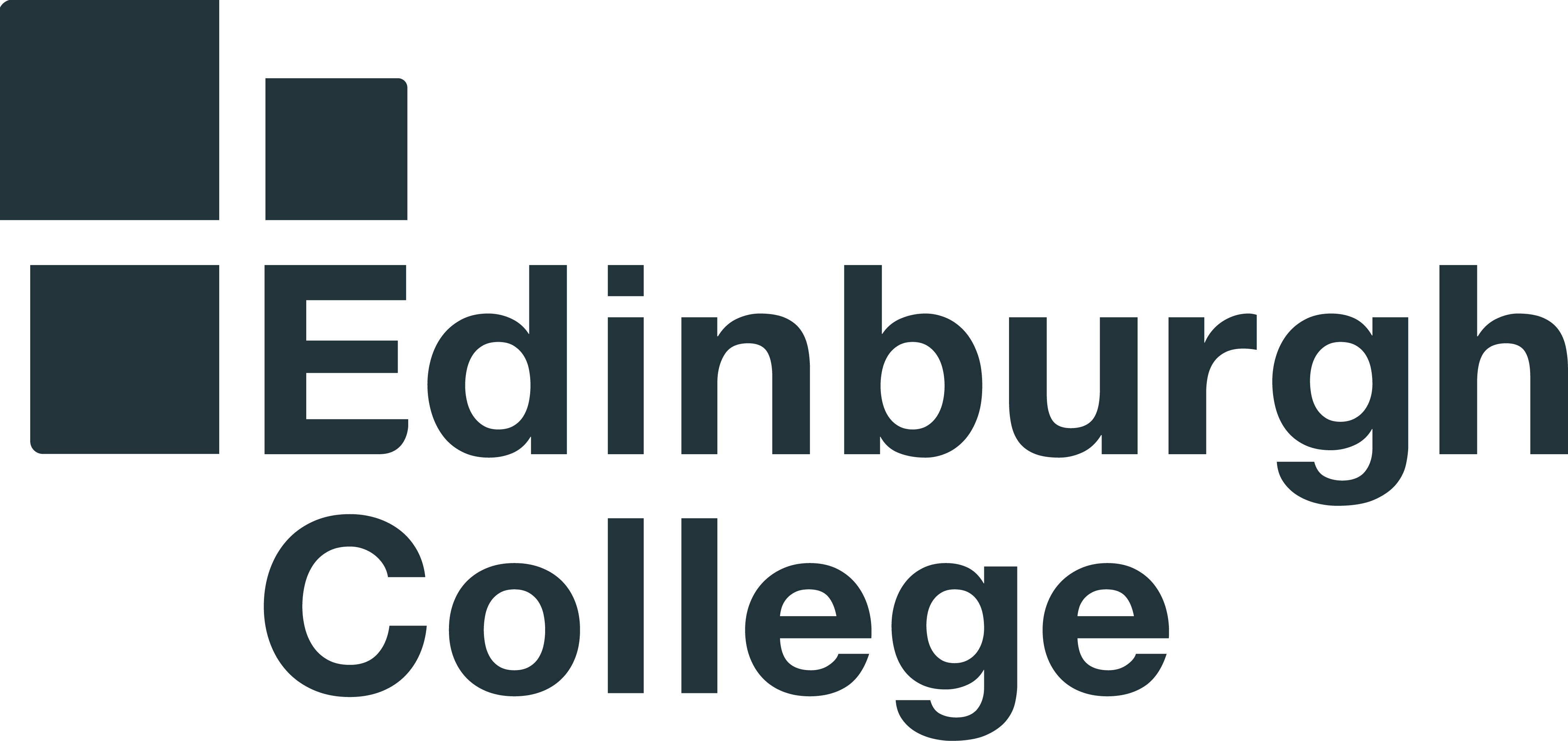 Venues
Sighthill Campus
Content
This course is open to those who are at a beginner level in a language. Previous qualifications or experience in modern languages may be beneficial but is not required. You will study a range of units at SCQF Levels 4 to 7 in order to prepare you for further study at a university level. Language study (French or Spanish) may be combined in different ways depending on previous knowledge of a language and the levels available. We may be able to provide additional units or modify the programme to suit your own progression routes. All units are internally assessed unless external assessments are required to satisfy particular progression routes. In addition to these units, you will attend weekly tutorials, open days and study skills events held by universities and colleges as part of your preparation for higher education.

Content: Literature; Communication; Presentation skills; Core Mathematics 3 (Level 4); Optional Core Mathematics 4 (Level 5); Combination of different language units; Business management; Business decision areas: finance; Business decision areas: marketing and operations; Investigating Europe research unit; Reflective learning and study skills development; Preparation for Higher Education and help with UCAS application.
Entry Requirements
You must have been out of education for at least 3 or 5 years and not have studied above SCQF Level 5/6.
Progression Routes
Relevant degree.
Qualification
Access to FE/HE
Department
Modern Languages
Website