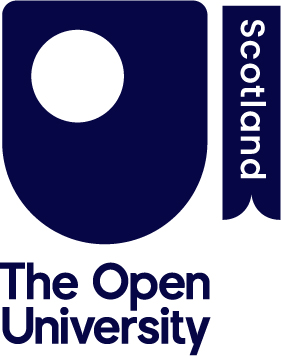 Content
Our MA in English Literature introduces you to studying literature, poetry, drama and prose in relation to culture and across three broad themes. The first of these, literary-popular culture, includes exploring genre writing, the bestseller and mass literary production. In revolution and literature, you'll encounter texts representing revolutionary social or political change. The third theme is global literary cultures where you'll look at English literature as an international literary form. The structure of this masters degree allows you to select options and specialise throughout the first year in preparation for the more sustained self-directed work of the dissertation in year two.
Entry Requirements
You must hold a UK honours degree (or equivalent), preferably in English or a closely related subject. Although your degree need not be in English, you must show some knowledge of the subject, together with the study skills expected of a graduate in this field. You should be aware that a degree of at least 2.1 or equivalent will greatly increase your chances of successfully completing the MA.

The MA in English Literature assumes that a candidate for a masters degree already has the knowledge and skills usually acquired by pursuing the subject at undergraduate level. The qualification will not offer remedial undergraduate training for those who have an inappropriate undergraduate degree or inadequate experience.

Computer and internet access necessary.
Start Date
Contact institution
Qualification
Postgraduate Master's
Study Method
Distance and Flexible learning
Website