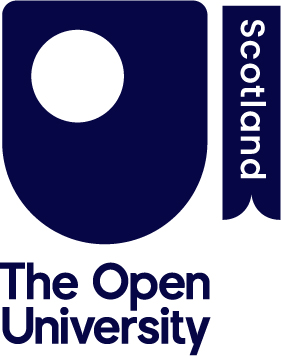 Content
From Genesis to JM Coetzee, our MA in English offers you a rich and exciting experience of higher level literary study. You will broaden your knowledge and appreciation of different genres, periods, techniques and writers, and the ways in which they have been transmitted and read.

You will develop your independent skills in literary research, culminating in a dissertation on a topic and texts of your own choosing.

This course can help you pursue or develop a career in the media, culture and knowledge industries, and other professions that require understanding of literature and culture, and skills in the creative use of textual analysis.
Entry Requirements
You must hold a UK honours degree (or equivalent), preferably in English or a closely related subject, and preferably with at least a 2:1 or higher degree classification. As the MA in English assumes you will have completed an undergraduate degree in the subject, you will need some knowledge of undergraduate English literary studies to successfully complete this qualification.

Computer and internet access necessary.
Qualification
Postgraduate Master's
Study Method
Distance and Flexible learning
Website