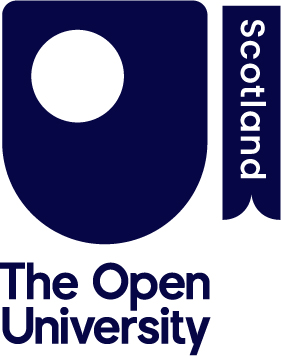 Content
This postgraduate diploma offers the unique opportunity to draw on the expertise of The Open University's Institute of Educational Technology - world leaders in the innovative use of new media and technologies in online education. You will study the theory and practice of online and distance education, covering topics such as the learning experiences of disabled students and the technical aspects of accessibility; and the processes of designing, implementing and evaluating technology-enhanced learning. Working with our experts in collaboration with colleagues from around the world, you will be at the forefront of the latest developments.

On completion of Stage 1 students can exit with a Postgraduate Certificate in Online and Distance Education.
Entry Requirements
You must be prepared for study at postgraduate level. This usually means holding a bachelors degree - whether from a UK university or from one outside the UK - or its equivalent. However, if you have successfully completed two-thirds of a bachelors degree (an HND in the UK, for example) and have professional experience in technology-enabled learning, you may still be eligible for the programme.

Computer and internet access required.

Qualification
Postgraduate Diploma
Study Method
Distance and Flexible learning
Course Length
2 years (minimum)
Website