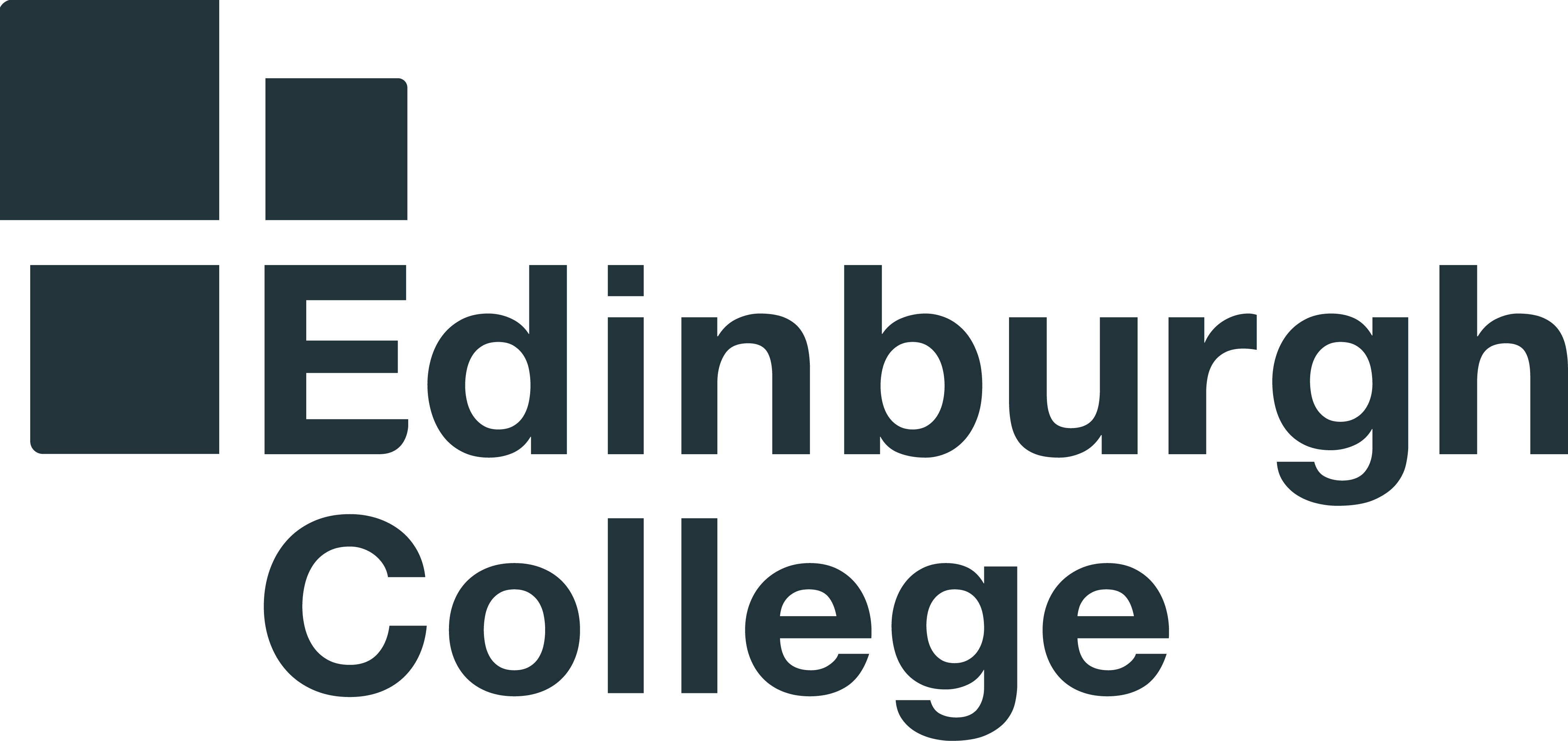 Venues
Granton Campus
Content
This course explores the world of performing arts by furthering your understanding of a range of performance skills. You will focus on the essential techniques and disciplines needed for a career in dance and performing arts. The course will develop your skills in the main three dance disciplines of ballet jazz and contemporary alongside classes in tap and street dance. It will also allow you to gain essential skills in choreography.

As well as taking part in our rewarding performance workshops you will gain a valuable insight into the different career paths available to you through training in anatomy conditioning and safe practice dance for the commercial industry and dance appreciation. The course not only allows for your development within the specialism of dance training but also growth in your self-confidence communication employability and inter-personal skills. With the international recognition of this course, it may be possible for you to progress directly into employment.

Content: In-depth training in the performing arts; Practical performance techniques; Creative practices; Choreography; Devising theatre; Rehearsal processes; Theoretical knowledge.
Entry Requirements
No formal entry requirements. Must be physically fit to full take part in all theoretical and practical classes. Audition.
Progression Routes
HND Dance Artist
Department
Performing Arts
Website