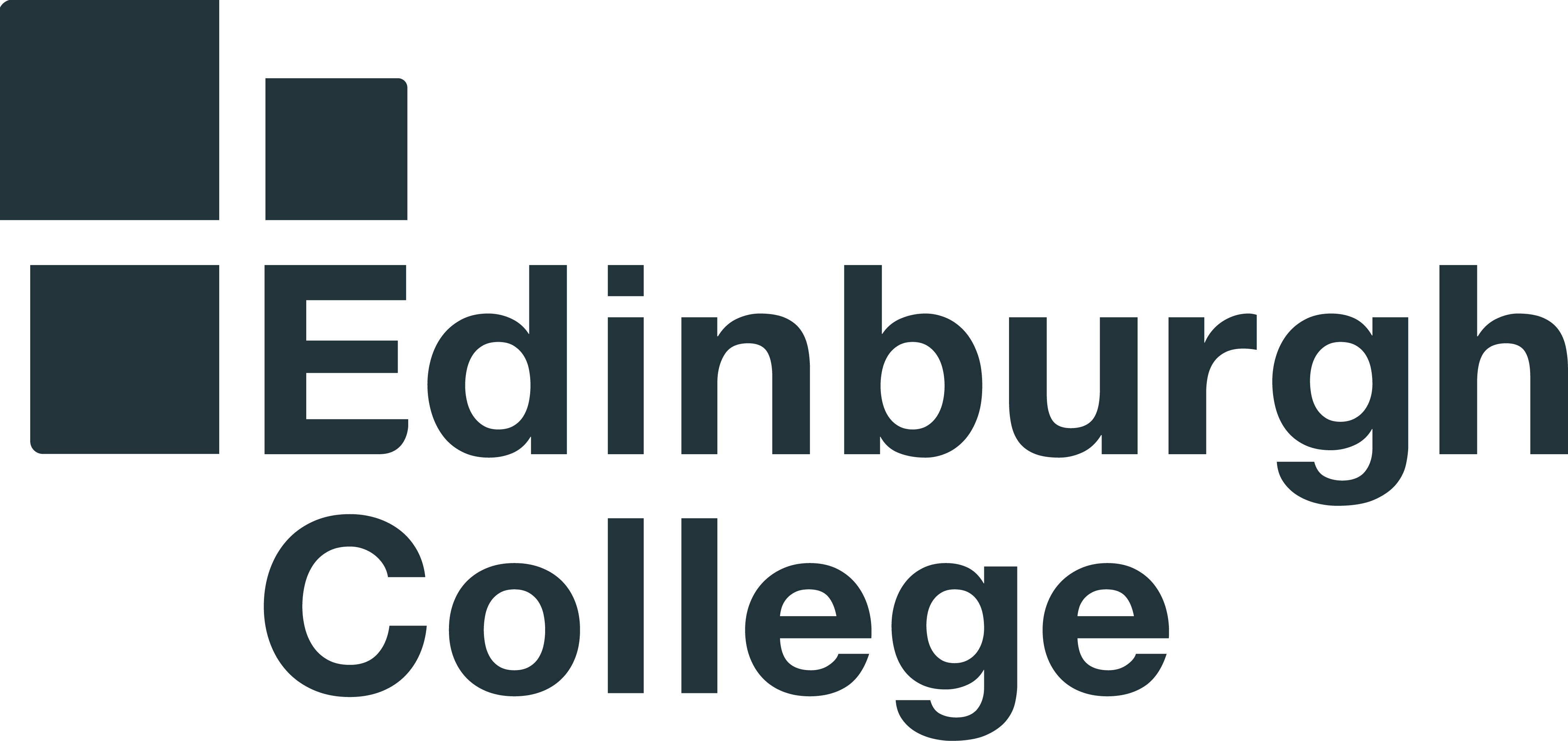 Venues
Sighthill Campus
Content
If you are looking to pursue a career in IT support or software development this course will prepare you for a wide range of career options.

You will cover a diverse selection of essential skills from troubleshooting computer problems to managing a web server. In addition, this course will allow you to progress to university in year 3 to develop your understanding of computer systems further.

Its a fantastic start to developing a career in software engineering or IT support serving as a stepping stone to gain the qualifications you need to achieve your career ambitions.

Course includes:
Computer Hardware and Systems; Computer Networking; Operating Systems; Software Development; Linux; Cloud Computing; Databases; Big Data; Forensics; Web and App development; Human Computer Interaction.

Entry Requirements
3 Highers including Maths, Computing Science or a science subject; or relevant national qualifications at SCQF Level 6. You will attend for interview and complete a skills and experience screening exercise.
Progression Routes
On successful completion of this course you may find employment in a wide range of posts in the IT and Computing Industry