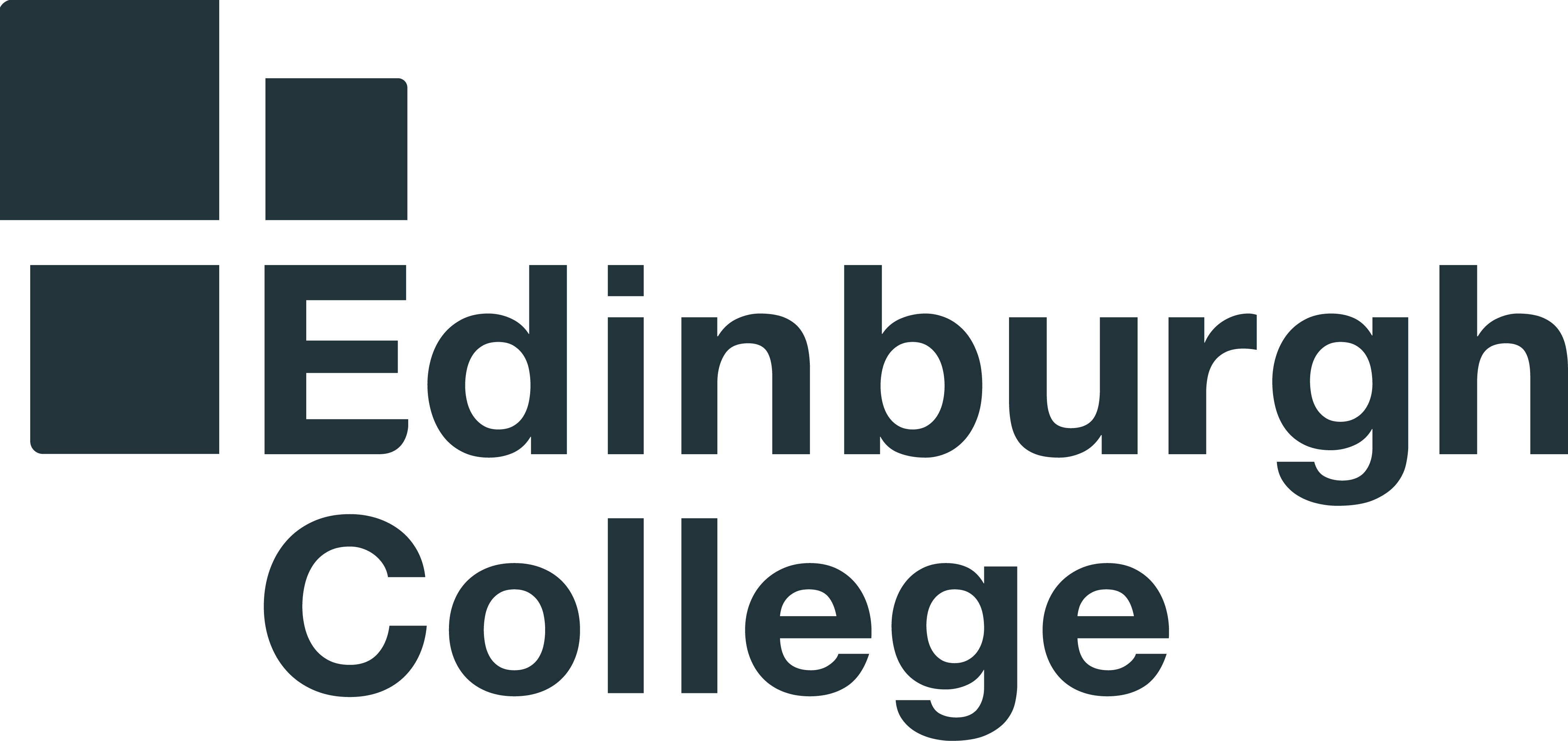 Venues
Granton Campus, Milton Road Campus, Sighthill Campus
Content
On this course, you will be studying the important areas of networking and security. The course will look at the specialist areas of computer forensics, Ethical Hacking and Networking.

You will develop an essential understanding of Networking for Home and Networking for Small Business, or ISP introducing routing and switching in the enterprise, and designing and supporting computer networks.

Course includes:
Computer Networking technologies; Routing; Switching; Internetworking; Basic software development; Computer hardware and software installation fundamentals; Troubleshooting; Private Cloud Virtualisation; Server Administration; Forensics; Ethical Hacking.

Entry Requirements
3 Highers including Maths, Computing Science or a science subject. You will attend for interview and complete a skills and experience screening exercise.
Progression Routes
Enter the 2nd or 3rd year of general computing degrees such as Year 3 of BSc (Hons) Computer Systems and Networks at Edinburgh Napier University.