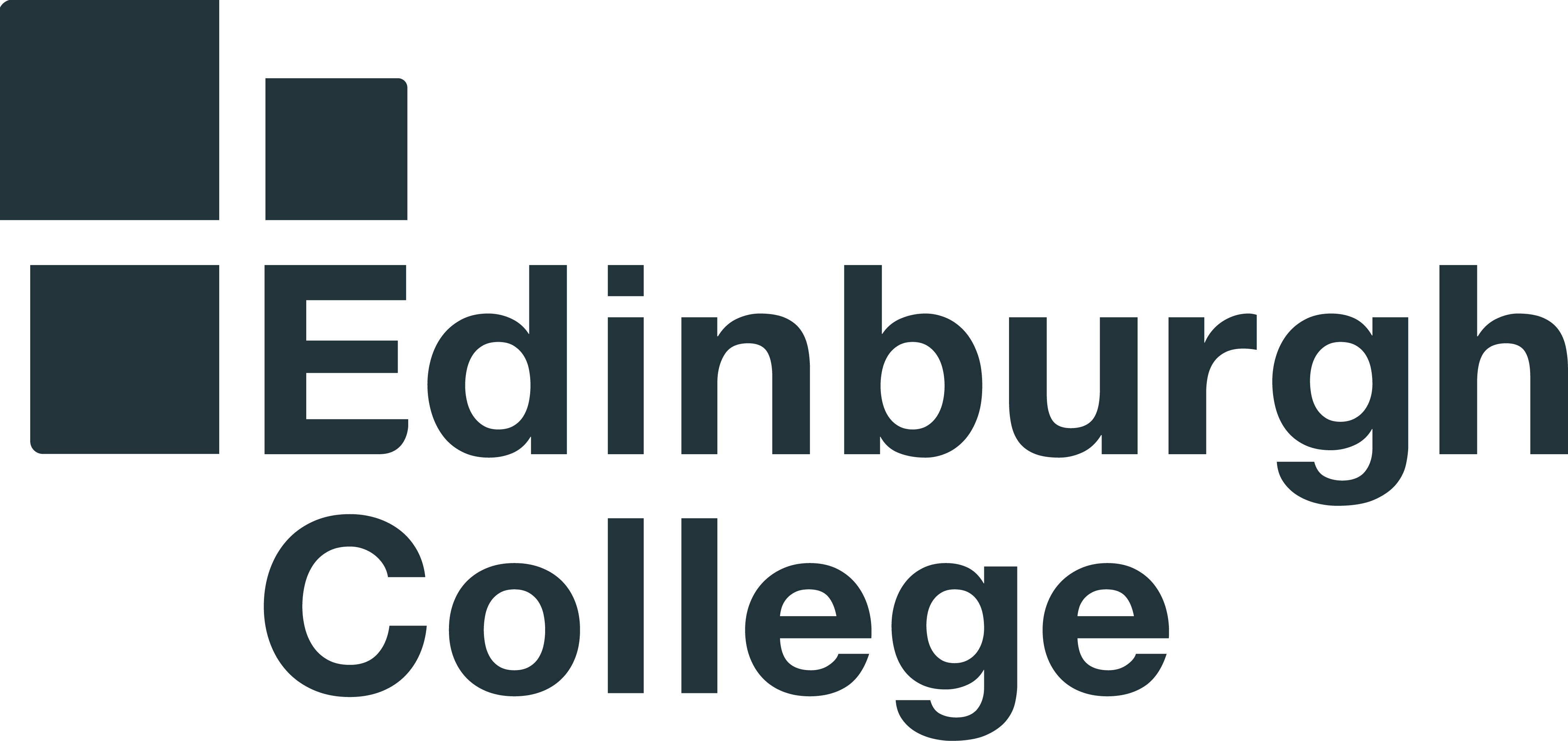 Venues
Community Outreach
Content
Spanish Advanced Higher is designed to develop your knowledge and skills in the Spanish language. You will be exposed to the language over a length of time in order to acquire greater fluency, flexibility and accuracy. This course will expand on what you have previously studied and focus on developing your ability to understand and express ideas and opinions in Spanish as you learn about current affairs and issues from the viewpoint of those living in other countries than your own.

The course will improve your ability to read, listen, talk and write in Spanish allowing you to understand and use a modern language. Grammar aspects will be studied and you will research and analyse at least two literature or media sources of their choice within the context of the Spanish language and produce a portfolio, consisting of one piece of writing in English of between 1,200 and 1,500 words. You will develop valuable translation skills and be in a great position to study the language further at a university level.


Entry Requirements
Higher Spanish; or other relevant national qualifications at SCQF Level 6; Interview and test.
Progression Routes
Further study at the next level or employment.
Qualification
Advanced Higher
Study Method
Distance and Flexible learning
Department
Modern Languages
Website