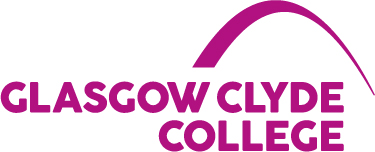 Venues
Cardonald Campus
Content
The course will introduce you to a range of science subjects to develop the skills and knowledge required for progression to one of our partner university degree programmes in medical related fields such as medicine, dentistry, veterinary medicine or pharmacy.

This is an academically demanding course and previous study of Biology, Chemistry and Maths at higher level is required. Relevant experience within a related field would be an advantage.

The programme is a combination of Biology units ranging from SCQF Level 6 – 8, Chemistry units from SCQF Level 5 – 6, Higher Maths units and Communications.

You will also complete a module designed to develop the academic skills necessary for studying at university.
Entry Requirements
Entry to the programme is subject to interview and external reference. There will be an entrance test covering basic Biology, Chemistry and Maths knowledge. Your personal statement on the college application form is very important.

Due to the high level of Chemistry and Biology on the SWAP access programme students will be expected to have some appropriate qualifications in these subjects.
Progression Routes
SWAP West programmes are designed to provide entrance qualifications for adults for degree courses. Each year universities update their progression courses. The following are examples of possible progression routes: medicine, dentistry, veterinary medicine, nursing, pharmacy, biomedical science, biological and biomedical sciences.
Qualification
Access to FE/HE
Website