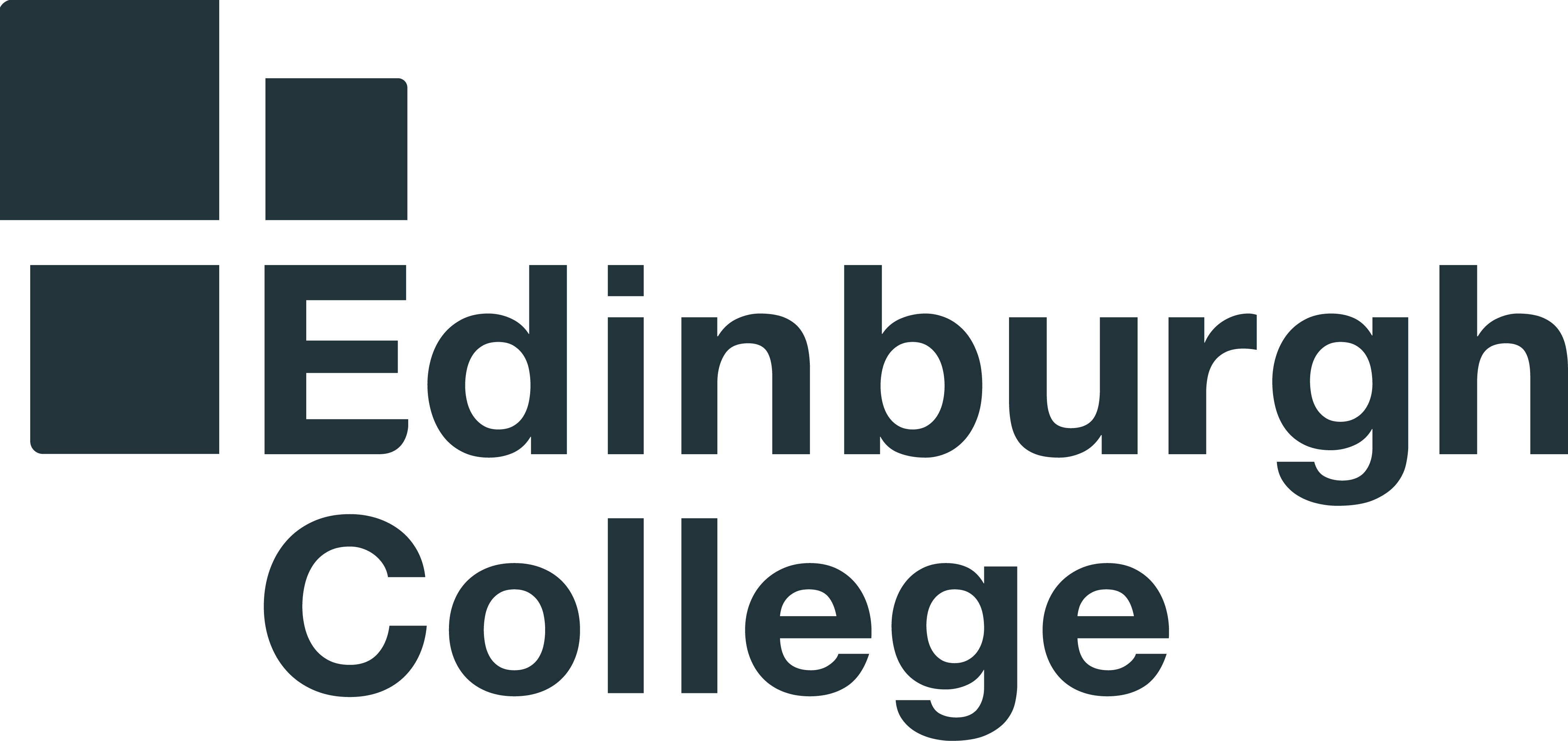 Venues
Sighthill Campus
Content
If you love films and TV or listening to podcasts and want to know how to do that and do it well, this short 18-week course is a great place to start. As modern technologies develop so fast, it's hard to keep up and prepare yourself to work in the creative industries.

Did you know that they make more money for the UK economy than almost any other area of work? And that job numbers are increasing every year? If you want to make television programmes, podcasts or be part of digital culture, this course will give you a basic grounding in audio, video and still images.

What you will learn:

Digital media: audio; Digital media: moving images; Digital still images; Creative industries: project planning; Introduction to television and film; Creative analysis; Creative industries project; Team working.
Entry Requirements
Relevant national qualifications at SCQF Level 4. You should have a proven interest in a broad range of digital media. You will be asked to complete an information form that gives us an idea of your creative interests and any portfolio/video work you may wish to submit.
Progression Routes
Digital Media for the Creative Industries (NPA)
Department
Media, Music and Sound Production
Website