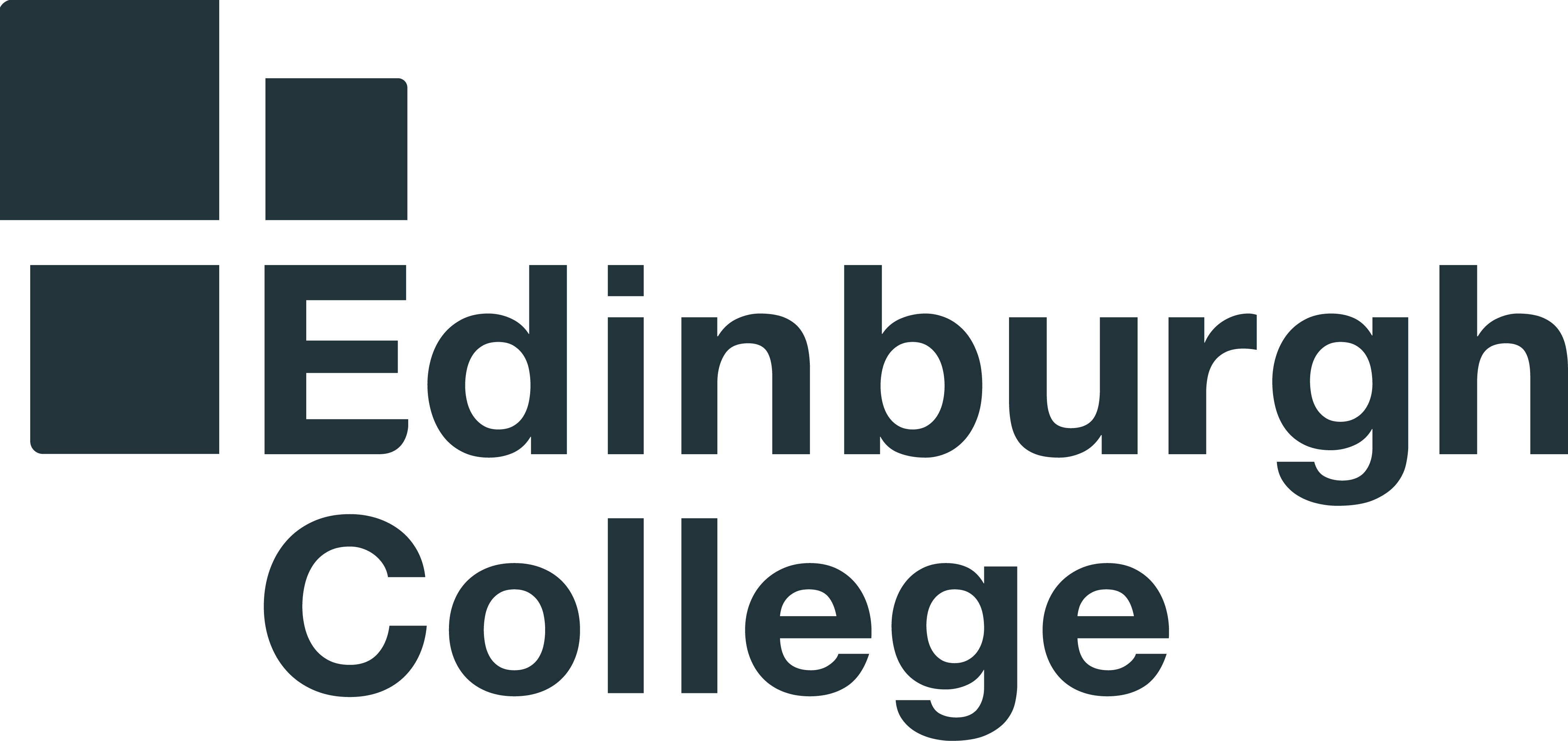 Venues
Granton Campus, Sighthill Campus
Content
This course will teach you the language skills you will need to manage your career in Scotland or to apply for further study. You will develop general language skills for speaking, writing, listening and reading and work on your grammar, vocabulary and pronunciation. You will learn about the Scottish workplace and do a two-week work placement to improve your chances of changing your job and progressing in your career. In addition to ESOL, you will have the opportunity to improve your IT skills and study Business and Tourism. You will do a lot of learning in pairs and groups but will also be expected to work independently through self-directed study.

This course is bursary funded so you will not have to pay course fees and may be eligible for other bursary funding. You will be expected to buy the course materials as specified by your tutor (approximately £45). Please note these courses are for applicants whose first language is not English.
Entry Requirements
No formal entry requirements. You should have a clear idea of your future study or work plans. You will be invited to attend a test and interview where your language level and suitability for the course will be checked.