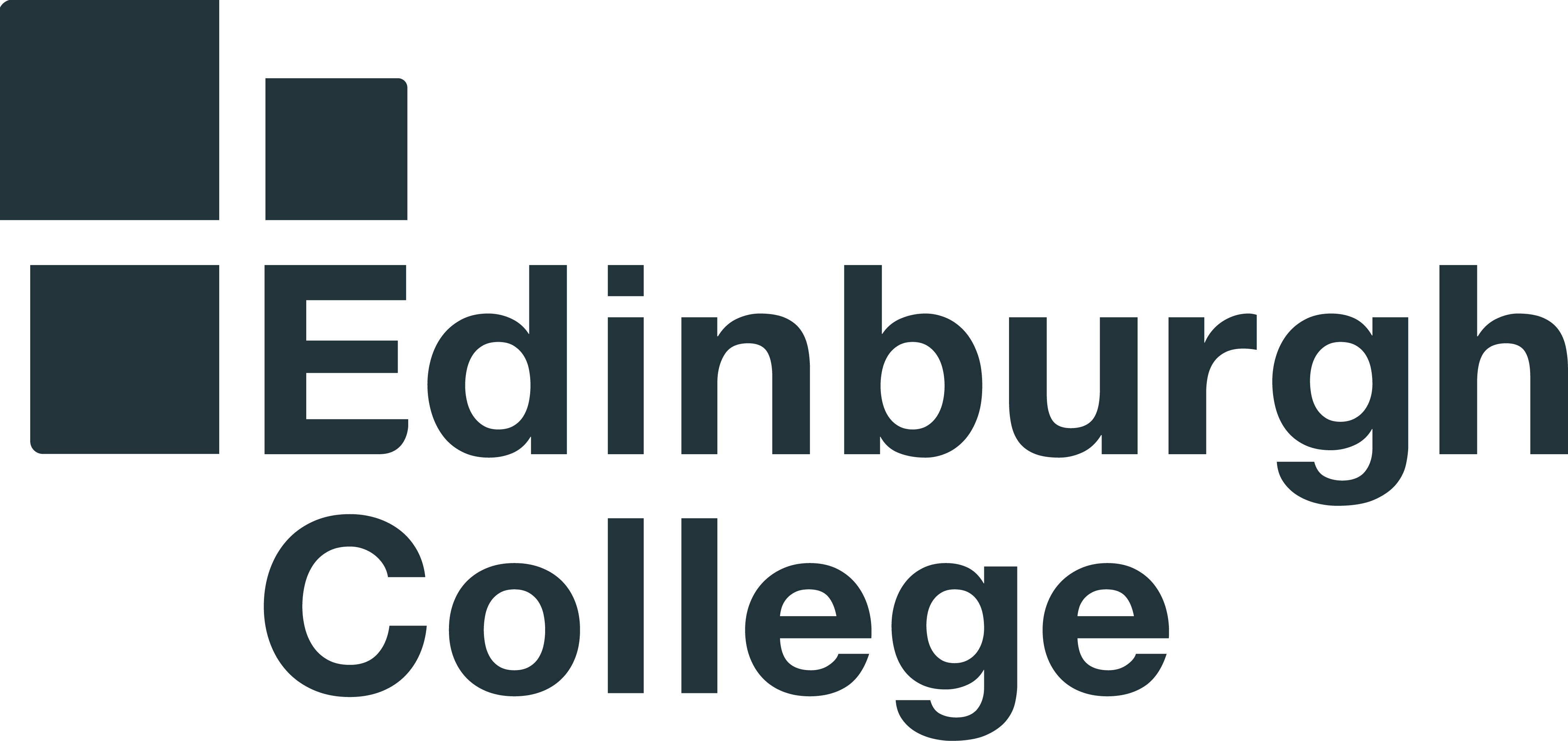 Venues
Sighthill Campus
Content
This course is for people who speak English as a second language and are living in the UK on a permanent or long-term basis. The National Certificate (NC) in ESOL for Employability are nationally-recognised qualifications that improve language and employability skills and will help you to integrate into Scottish life. This course allows progression into employment, Higher ESOL or further study at Edinburgh College. This course will improve your English and your chances of getting a job.

During this 36-week course, you will attend college for 17 hours a week. You will complete core skills units and a two-week work placement. You will speak, write, listen and read about yourself, your life and your career. You will work on grammar, vocabulary, pronunciation and improve all your language skills. You will also learn about the history and culture of Scotland and the UK and you will research the Scottish job market and write a CV. You will develop your study and organisational skills and meet regularly with your course tutor to look at your progress in all areas of the course and to focus on your next steps in your studies or employment You will do a lot of learning in pairs and groups but most of the assessments will be individual.

This course is particularly suited to young learners aged 16 to 24. This course is bursary funded so you will not have to pay course fees and may be eligible for other bursary funding. You will be expected to buy the course materials as specified by your tutor (approximately £45).
Entry Requirements
No formal entry requirements. You will be invited for a test and interview where your language level and suitability for the course will be checked.
Progression Routes
NQ ESOL for Study (Level 6)