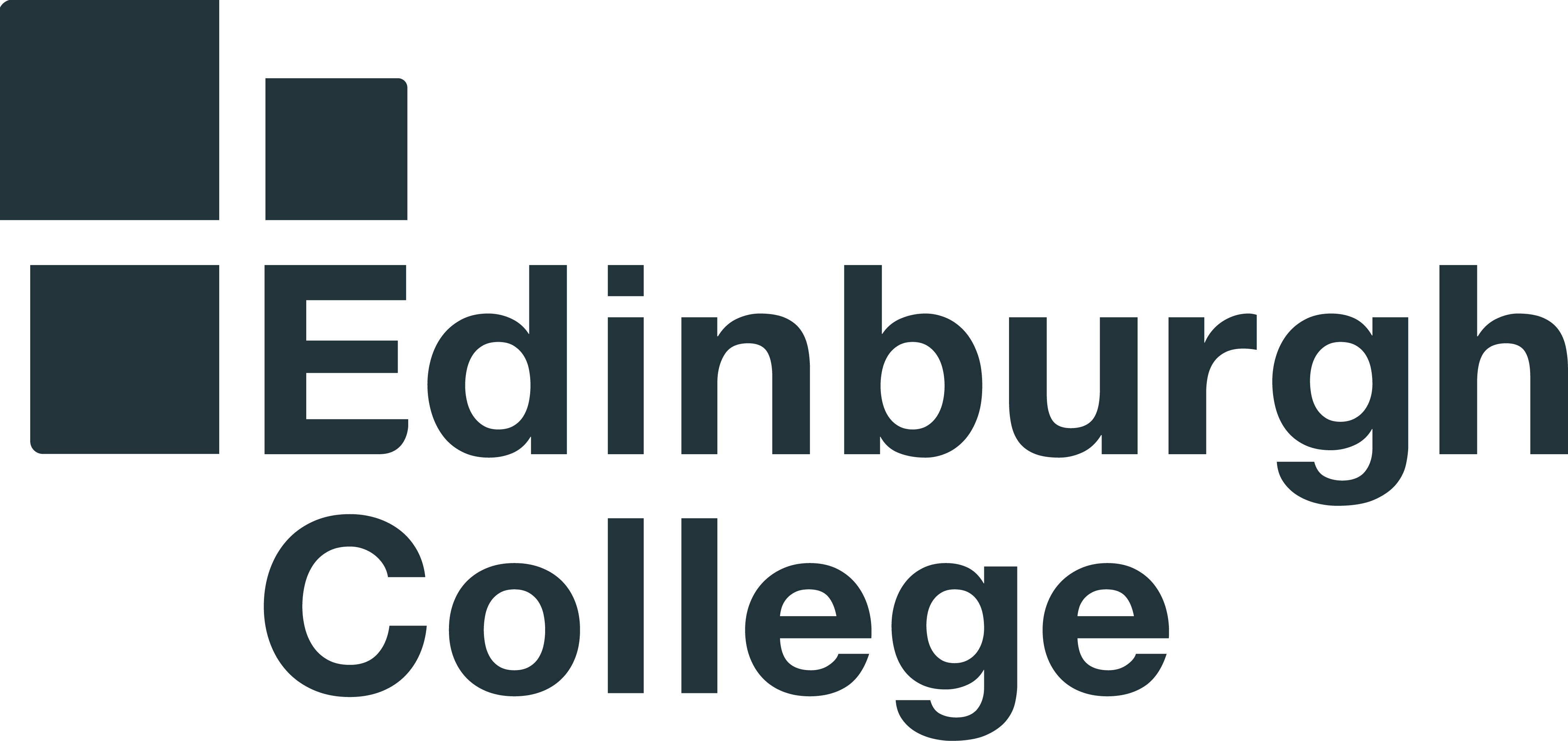 Venues
Sighthill Campus, Community Outreach
Content
Data science is one of the fastest-growing employability skills today, as we generate more and more data a skilled workforce is required. Due to a lack of skilled workers in this area, the DDI fund has been established to allow as many people as possible from all skill backgrounds and fields of employment and study to be able to add this qualification to their CV, for free.

If you have some computing or data science knowledge already or have completed the Level 5 course this is the perfect next step.

Data science is a multidisciplinary subject that combines, computer science, statistics and business knowledge - data science allows the generation of insights from data. This course in data science will cover each of the three key areas of the subject - domain knowledge, statistics and computer programming.

This course will cover:

Data Management: Sorting and Analysing Data; Data in our Society: Elements of Data Security and How to Protect Your Own Data and Data Belonging to Other People; The Potential of Data Usage and Ethical Implications; An Introduction to Python Programming.
Entry Requirements
Applicants need to have qualifications that equate to Scottish National Higher or above and be comfortable using a computer for working with the basics of spreadsheets, word documents, and databases like Microsoft Access.
Progression Routes
NPA Software Development with Web/Digital Design or NPA Cyber Security and Networking
Study Method
Distance and Flexible learning
Website