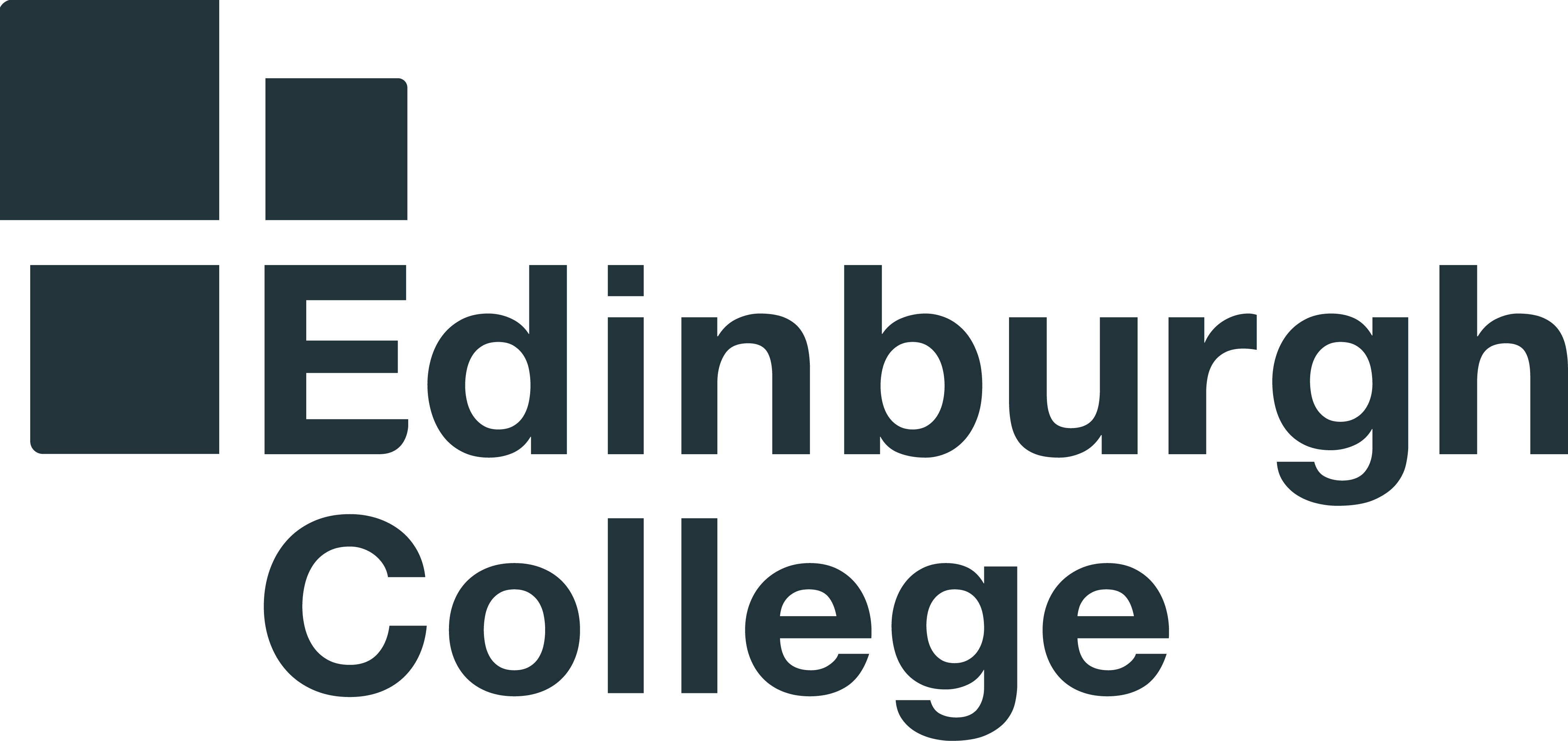 Venues
Granton Campus
Content
Finally an Esports college qualification for the players! If you are a player and want to gain a qualification whilst training for and entering a national competition then sign up.

Subjects Include:
Understanding Esports; Game Sense; Training and practice to hone your skills; Teamwork; Competition.
Entry Requirements
National 5 English. Must have some competition experience. Interview.