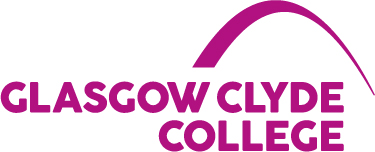 Venues
Langside Campus
Content
COVID-19 has highlighted the need for well-trained laboratory technicians with both practical skills and knowledge of Health and Safety and Good Lab Practice. This course has been developed to help meet that need.

Industry has been aware of this shortage for some time. However, companies are finding that university graduates lack the required skills, meaning that considerable effort needs put into re-training graduates on the job. Many companies are also struggling with high staff turnover. As a result, the life science industry has been investing in college courses for the training and recruitment of technically competent individuals in recent years.

Our brand new NPA Laboratory Science course consists of 8 units covering:

Introduction to GLP/ GMP Quality Standards and Health & Safety in science; Fundamental Chemistry;
Maths for Science; Microbiological Techniques; Experimental Procedures in Biology; Experimental Procedures in Chemistry; Biotechnology; Microbiology.
Entry Requirements
National 5 Chemistry and Biology or relevant work experience.
Progression Routes
Relevant HNC/D course