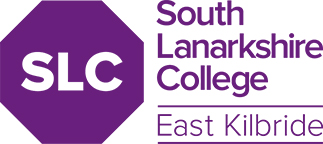 Content
This course will offer you a foundation in the digital media areas of audio, moving images and still images and will introduce you to a range of tools to acquire and edit digital media in a mainly practical setting.

The course will allow you to develop technical skills in the creation and editing of digital media but also recognise the importance of planning and design. You will have the opportunity to follow a development life cycle – from planning through to design, and then on to creation and editing. You will also develop basic knowledge and understanding of the wide range of opportunities within the creative industries.
Entry Requirements
National 4 Computing Science.
Study Method
Part time (day)