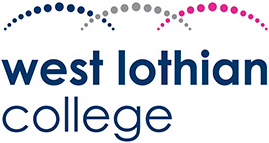 Content
This course is for those who want to learn about competing views, perspectives, theories and evidence in social science subjects such as psychology, sociology and philosophy. You will evaluate and conduct research in these areas and find out about the philosophical basis of these subjects.

The course includes:
Social sciences: psychology and sociology; Other subjects such as philosophy and research methodology; Critical and evaluative thinking, problem solving, communication and presentation;
Criminology; Research skills; Philosophy.
Entry Requirements
HNC Social Sciences. Entry is by interview.
Progression Routes
Degree courses in psychology, sociology, economics or social science-oriented degrees such as criminology. Employment roles in the health or civil services.
Department
Social Sciences
Website