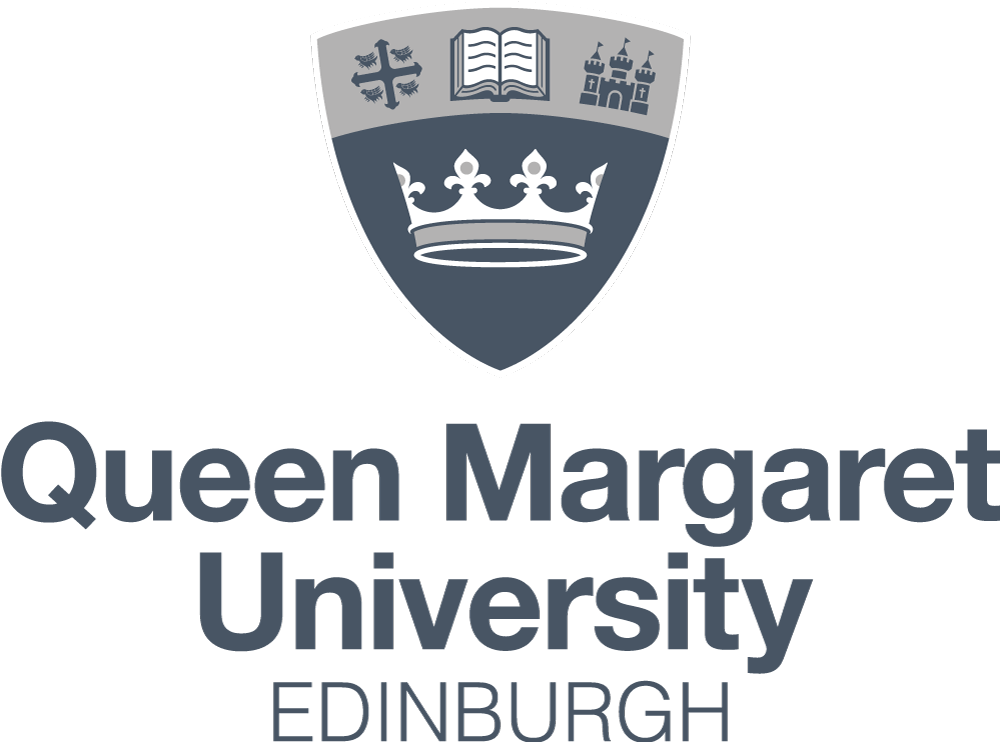 Content
On this course you will:

Develop your knowledge of the field of performance and be equipped with the practical skills that are essential for developing a career in this sector.

Experience a tailored route to a degree level qualification.

Learn through physical exploration of the subject.

Experience a combination of learning and teaching methods including workshops, lectures, seminars, tutorials, case studies, demonstrations, simulation exercises, embedded skills training, field trips and projects.

Gain valuable placement experience through our growing links with external stakeholders.

Theatre in Context/Devising Practices/Drama in Education (placement)/Performance Project/Designing a Research Project/Optional module.

Year Four: Creative Practice and Enterprise/Honours Study/Creative Learning and the Community/Optional module.
Entry Requirements
2024 entry requirements:
HND Acting and Performance or HND Musical Theatre.
Faculty
School of Arts, Social Sciences and Management
Department
Drama and Performing Arts
Website