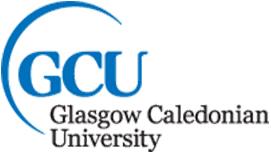 Content
This exciting course offers a range of different approaches to understanding the economy and its interaction with the wider social and environmental systems in the world today.

Following the 2008 financial crisis and the impact of the subsequent austerity policies, economists began to re-evaluate their approach to the scope of the discipline and how this subject is taught to students. Many students and teachers felt that mainstream economics textbooks and techniques did not do a sufficient job of explaining how events like the Global Financial Crisis of 2008 happened and why inequality is becoming more prevalent in society. The Coronavirus pandemic which emerged in 2019 has further highlighted that mainstream economic policy often follows or exacerbates already existing factors contributing to economic and social inequality. Therefore, a more pluralist and progressive way to look at the economy is embedded within this degree and equips students with a better understanding of the nature of how the economy is managed, going beyond the traditional limitations of mainstream economic teaching.

The content and the structure of this degree course, including the opportunity to gain work experience, has been developed in consultation with employers and leading colleges and is designed to develop and build on your knowledge of the subject areas you have been studying. It is therefore suitable for students with little mathematical or quantitative training.

Entry Requirements
2024 entry requirements:
Relevant HND
Faculty
Glasgow School for Business and Society
Department
Economics and Law
Website