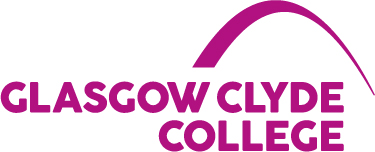 Content
This Grade 5 Music Theory course is ideal if you want to move on to Higher grades in the Associate Board Syllabus or if you are preparing for university or conservatoire entrance.

The course offers theory such as
transposition; clefs; irregular time signatures; melody; writing and more.

Mock assessments with marking and feedback will be offered in order to prepare for Grade 5 Theory exams.

This is a focused course on theory alone which provides students with additional professional support in this area.
Entry Requirements
Instrument player at Intermediate/Advanced level.
Progression Routes
The theory class allows students to sit the Higher Practical exams and may help students to progress to university and conservatoire.
Study Method
Distance and Flexible learning
Website