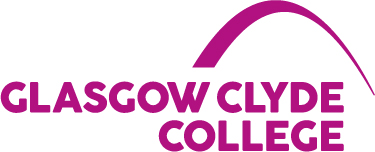 Content
This Professional Development Award (PDA) in Health and Social Care is designed for you if you are involved in supervising others in social services and related settings. It was developed to meet the requirements of social care workers who are registered with the Scottish Social Services Council (SSSC), who are now in a supervisory role and require additional qualifications.

You will learn how to supervise employees, through recognising your own role and function in taking some responsibility for the work of others, within a defined structure. You will also integrate theory and legislation and illustrate how these underpin your practice. The course covers the process of assessing and appraising the performance of staff by providing feedback on individual and team performance.

You will learn about:
the principles of supervision and how to apply them ; the purpose and functions of supervision; communication skills; the role of the supervisor in managing resources; codes of practice and conduct, roles and responsibilities; workforce regulation requirements; models and methods of supervision; teamwork in supervision; continuous professional development.

By the end of the course you will be able to:
demonstrate effective supervision through behaviour, communication and decision making ; promote and monitor compliance in relation to policies, procedures and best practice relevant to the assessment of risk, safe working practices and safeguarding ; supervise staff to assess and manage risks to health and wellbeing.

The course is delivered by distance learning with some online content. Assessments are submitted and marked electronically.
Entry Requirements
You must be employed in a supervisory role within a care setting.

This award is aimed at anyone who provides supervision, support and guidance to other staff in services for older people, mental health, home care and housing support. Employees such as senior care workers, senior support worker and senior day-care workers would benefit from completing this course.
Start Date
Various start dates
Study Method
Distance and Flexible learning
Department
Social Care and Counselling
Website