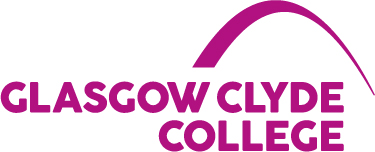 Venues
Anniesland Campus
Content
Gateway to Early Years and Social Care is a short full-time course that focuses on achieving SCQF Level 4 qualifications in English and Care Sector subjects while preparing for a vocational area of choice.

Content:
SCQF Level 4 Social care sector qualifications; SCQF Level 4 Early years and childcare sector qualifications; SCQF Level 4 ICT; SCQF Level 4/5 wider core skills qualification; Introduction to BSL (British Sign Language); Mentoring for study, attainment and progression.
Entry Requirements
No formal entry requirements. Interview and information session.
Progression Routes
If you successfully complete this course, you are guaranteed an interview for progression onto a Level 5 Care course in your preferred vocational area at Glasgow Clyde College.
Department
Early Learning and Childcare
Website