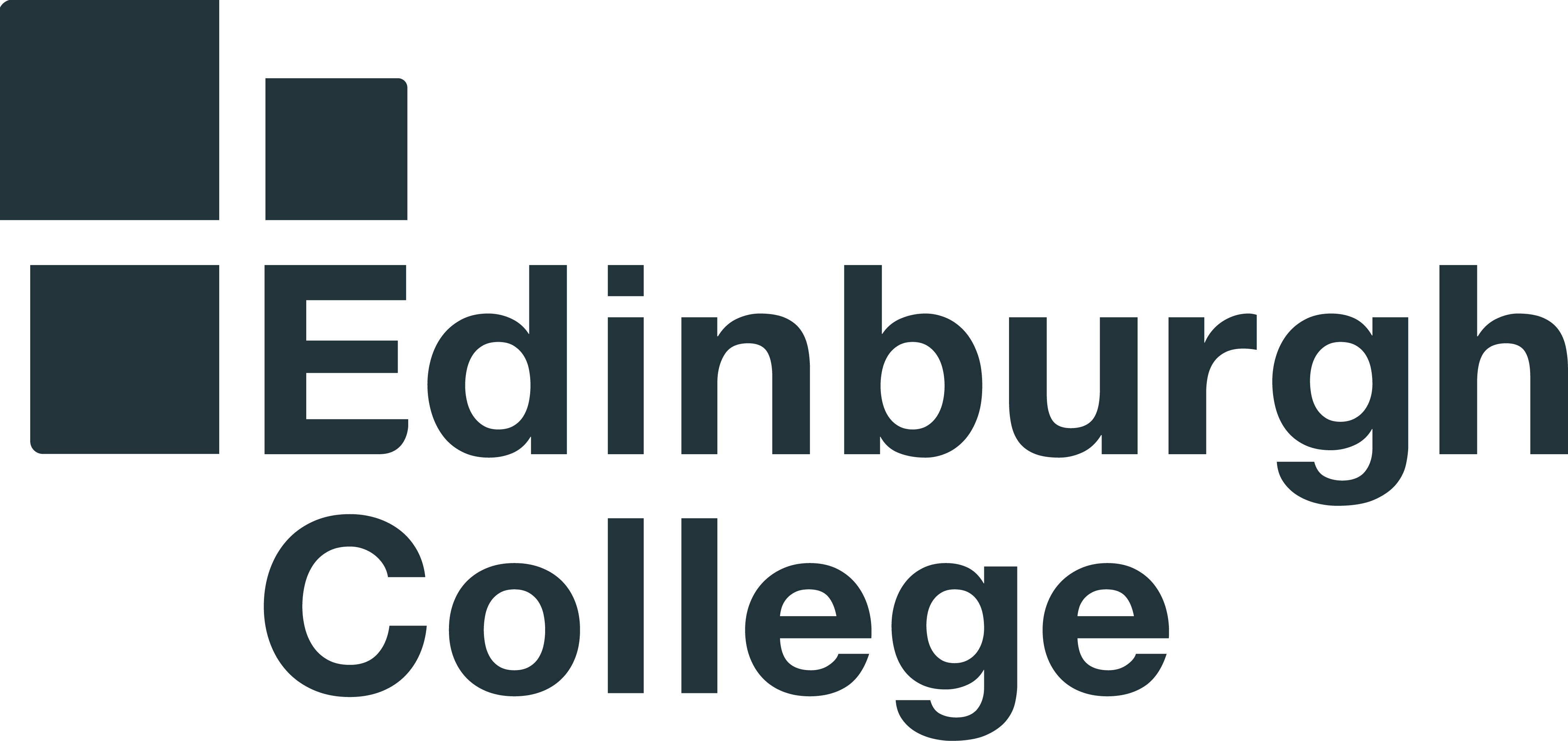 Venues
Sighthill Campus
Content
Mathematics is important in everyday life allowing us to make sense of the world around us and to manage our lives. Using mathematics enables us to model real-life situations and make connections and informed predictions. It equips us with the skills we need to interpret and analyse information simplify and solve problems to assess risk and make informed decisions.

Main areas covered: Mathematics: Expressions and Formulae; Mathematics: Relationships; Mathematics: Applications.
Entry Requirements
National 4 Maths, or other relevant national qualifications at SCQF Level 4. National 4 English is also preferred. You may be invited to sit a diagnostic test to assess your knowledge and suitability for the course.
Study Method
Part time (day)
Part time (evening)
Department
Social Science
Website