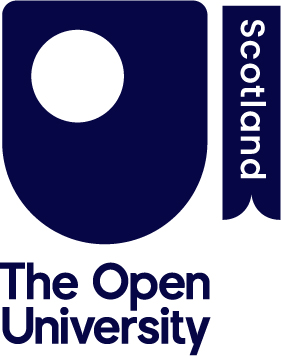 Content
Learn about the structure, properties and reactivity of molecules. This fundamental knowledge plays an integral role in our understanding of the world. Chemistry is a broad subject – including organic chemistry, inorganic chemistry, physical chemistry and analytical chemistry. And can include other fields such as biological chemistry and environmental chemistry.
Entry Requirements
No formal entry requirements. Computer and internet access required.
Progression Routes
By the time you achieve your qualification, you'll be an adaptable graduate with a range of transferable skills that are highly valued in the labour market – such as analytical, numerical and communication skills, teamworking, problem solving and proficiency in using computers. You'll also have a good understanding of where your strengths and interests lie, and be well prepared for your next step – whether it's further study or employment.
Start Date
October, February
Study Method
Distance and Flexible learning
Website