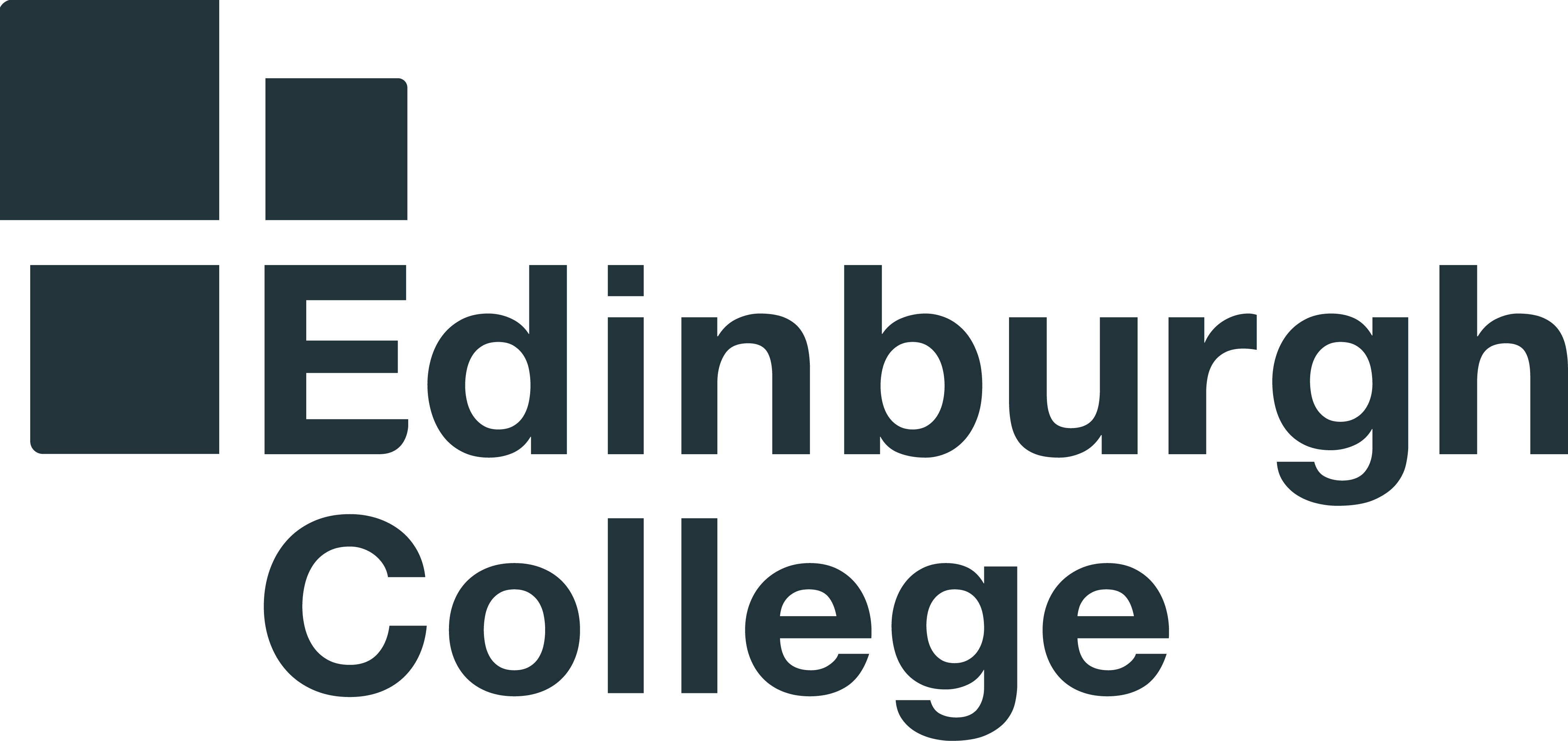 Venues
Sighthill Campus
Content
This course will introduce you to the skills and knowledge required to get you started in portrait photography. You will be introduced to various portrait styles and techniques, what equipment to use, and how to handle lighting conditions to achieve the desired effect.

You will learn the essential elements that make a good portrait and discover how to get the most from your subject using simple direction and posing tips You can then apply these skills in the planning and production of your own portraits. The course will also include post-production using Adobe Camera Raw & Photoshop as an integral part of the digital workflow.
Entry Requirements
No formal entry requirements.
Study Method
Part time (evening)
Department
Broadcast Media and Photography
Website