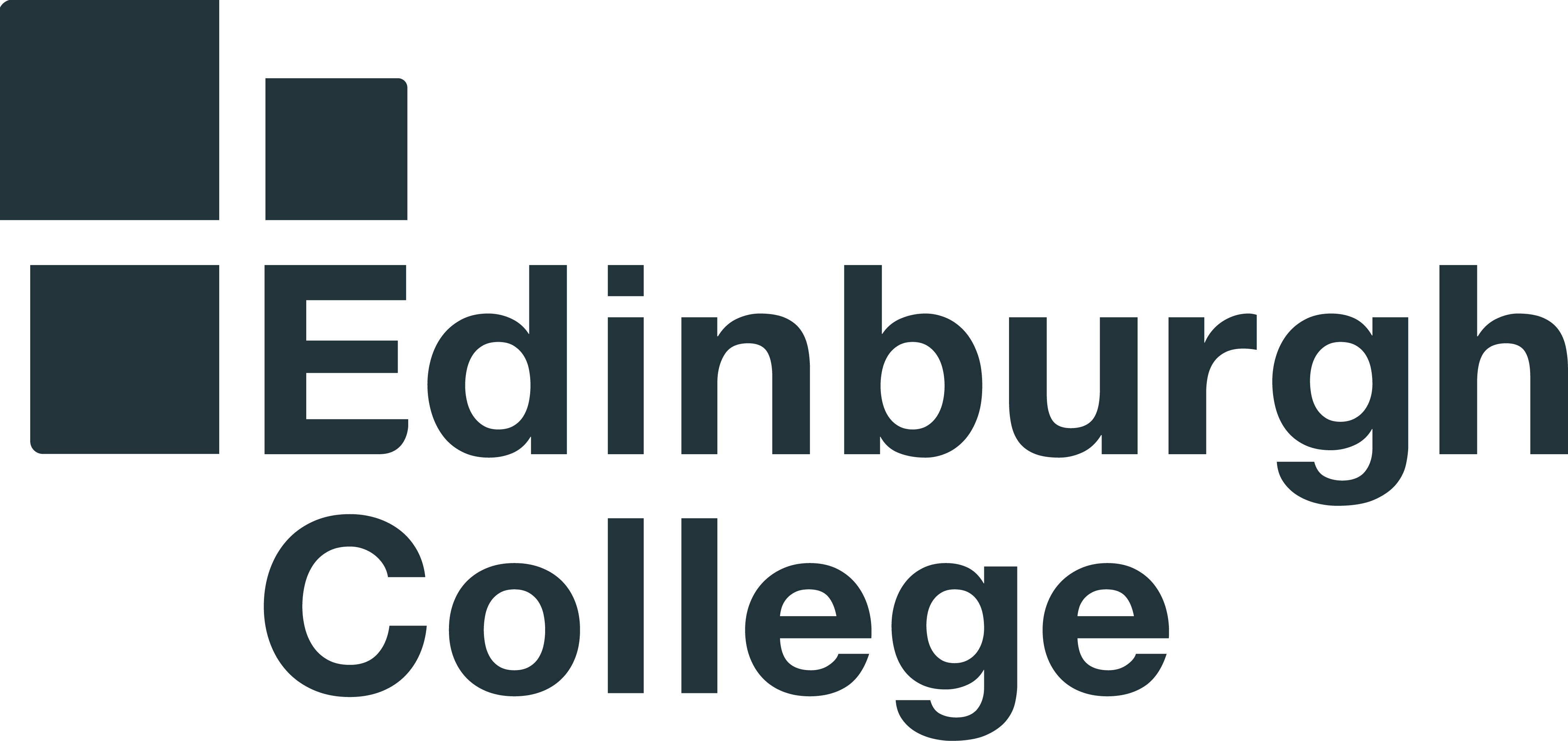 Venues
Sighthill Campus
Content
This course is ideal for people who want to enhance their post-production, editing and animated graphics effects on their videos. Ideally you should already have the ability to edit video on Premiere or Final Cut ProX. This course will develop your knowledge and skills through layering and integrating still images, graphics text and colour correction in animated motion for video.

This short course will appeal to anyone who is keen on video editing, possibly with a view to enhancing your content on a YouTube channel, or to a video creator who wants to work in Visual Effects.

If you have a background in art or graphic design, this course is a useful addition to your skillset.

It will provide a key insight into video post-production, providing the basic knowledge that will enable you to generate visual FX, introducing you to the different FX available, how the interface works and what the tools are.

By the end of this introductory course, you will gain the knowledge and skills using the After Effects Platform to generate animated text, objects and environments.
Entry Requirements
Basic skills in video capture and editing
Progression Routes
Other relevant courses at Edinburgh College
Study Method
Part time (evening)
Department
Broadcast Media and Photography
Website