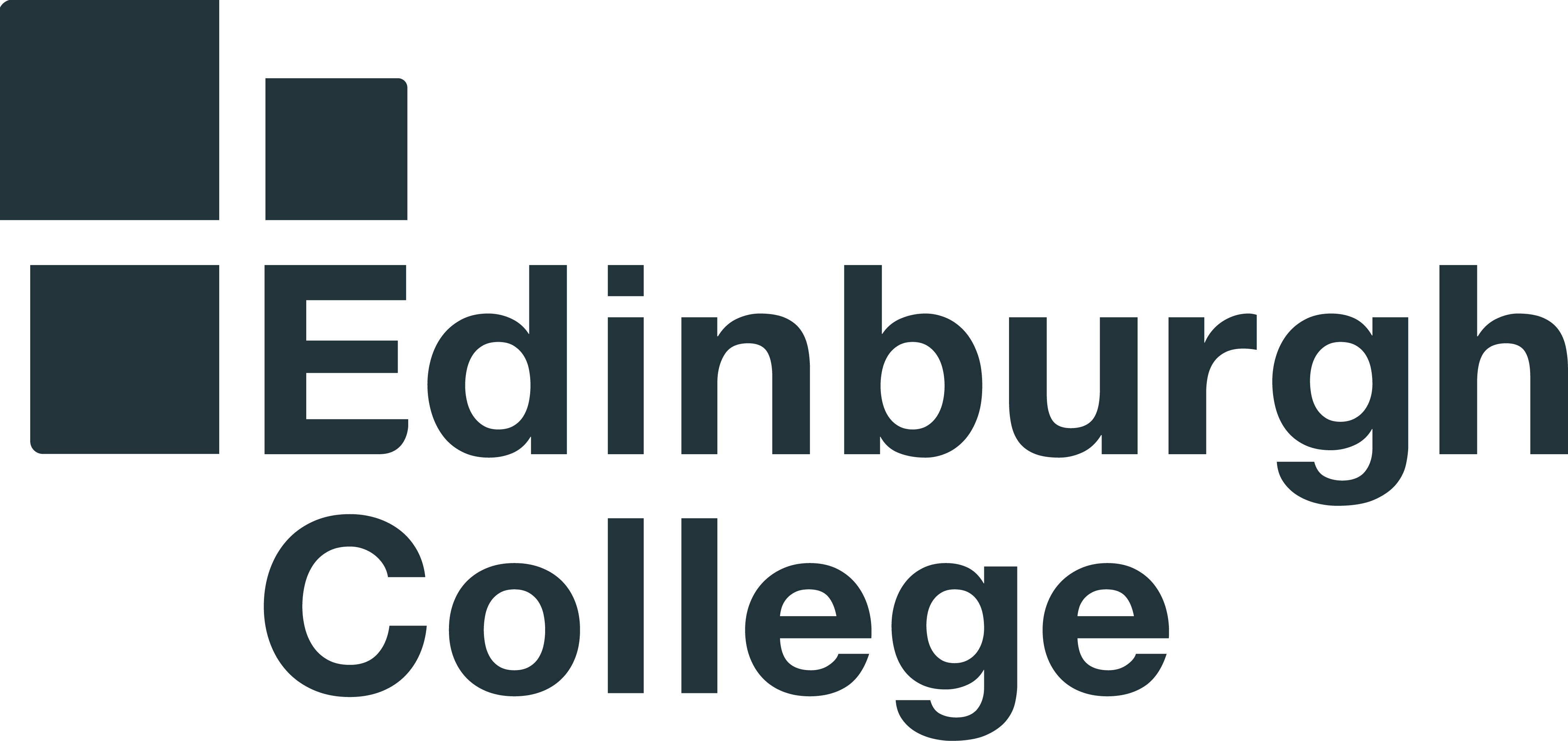 Venues
Granton Campus
Content
Introduction to Life Drawing is an evening class taught once a week at Edinburgh College's Granton campus. The course is designed for those interested in; life drawing, starting a new hobby or pursuing a new career. You will need little to no experience in life drawing as this course will start with the very basics.

This course is a creative exploration through a variety of drawing techniques to understand the human form. You will be taught in Edinburgh College school of art specialist art studios and develop skills and understanding in subjects such as; proportion, perspective, mass, volume and structure in relation to the human form. You will use a range of analytical and expressive drawing approaches to discover your true creative potential.

Work created on these courses can support a portfolio of work for future course applications to specialist Art and Design courses, supporting school leavers or a career change.
Entry Requirements
No formal qualifications required but students should have an interest within the visual arts and wish to improve their own drawing skills.
Study Method
Part time (evening)
Department
Art and Design
Website