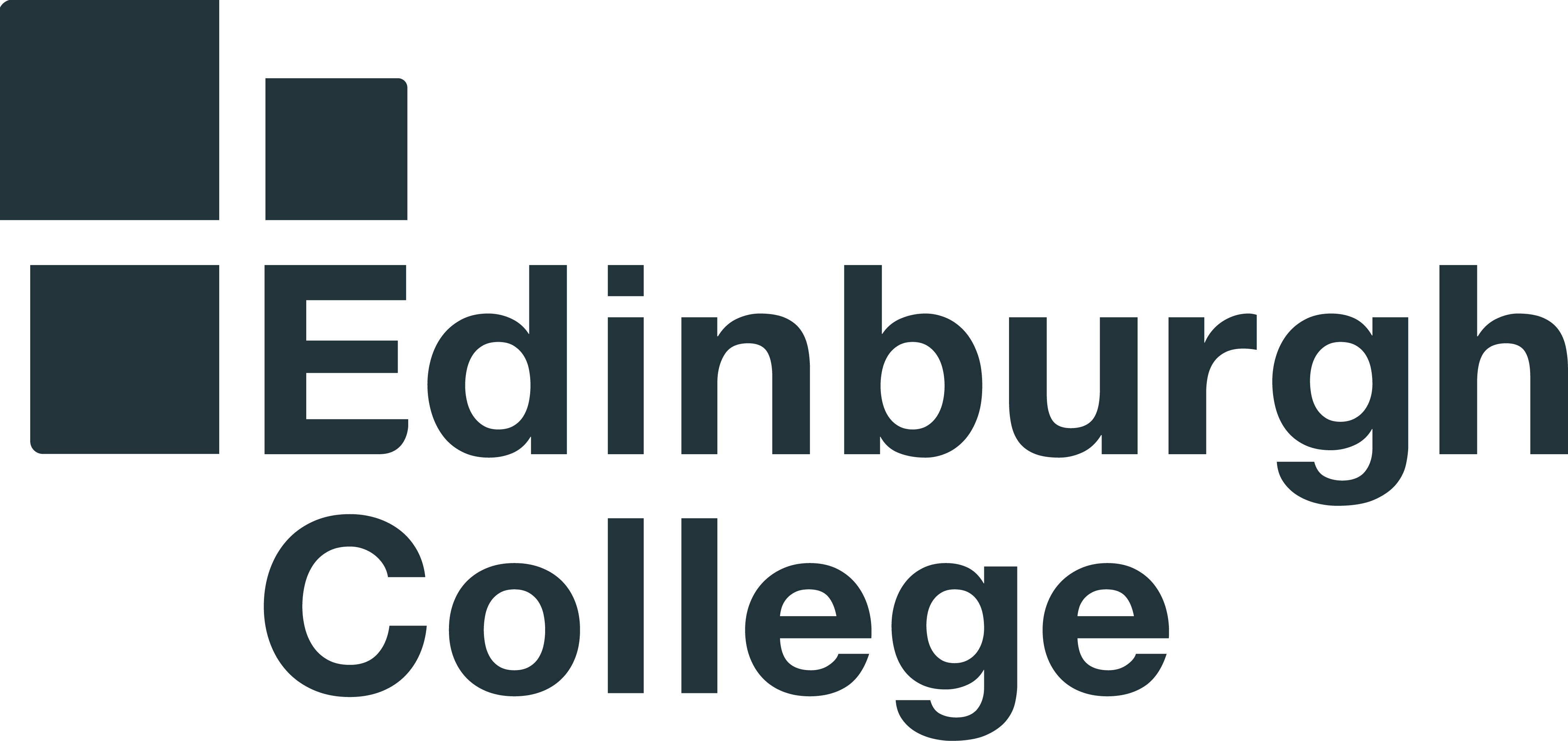 Venues
Granton Campus
Content
Introduction to Interior design 2 is designed for adults or school pupils with a keen interest in this subject or beginners with little or no Interior Design experience who would like to develop skills and understanding in this area.

You will be introduced to the principles of Interior Design in response to a Design brief and is suitable for new students and those progressing on from Introduction to Interior Design 1.

Interior design involves more than scatter cushions and soft furnishings. You will develop artistic ability and a feel for a space and an eye for light and colour. Interior design is all about creating functional spaces in commercial and residential buildings. As an interior designer, you will design new, or renovate old spaces to improve functionality. You will be involved in considering structural changes, lighting, fixtures and fittings and furnishings to produce design outcomes on the course.
Entry Requirements
No formal qualifications required but students should have an interest within the specialist area of 3D Design and Interior Design.
Study Method
Part time (evening)
Department
Art and Design
Website