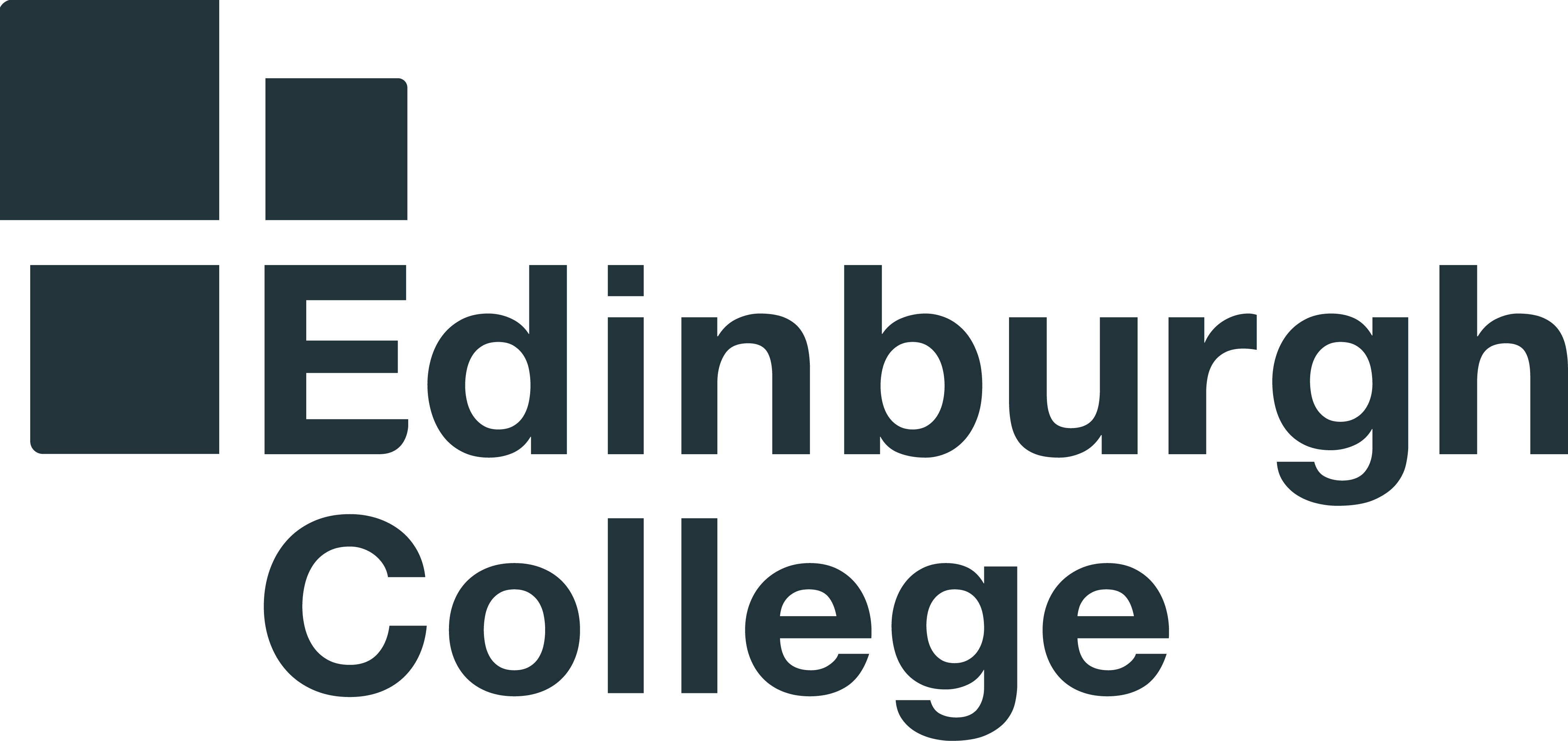 Venues
Granton Campus
Content
Introduction to Embroidery and Mixed Media Textiles is an evening class taught once a week at Edinburgh College's Granton campus. The course is designed for those interested in; embroidery, starting a new hobby or pursuing a new career. You will need little to no embroidery and mixed media textiles experience as this course will start with the very basics.

During this course you will explore a variety of stitch and fabric embellishments to create a body of samples and textile-based artwork. Work created on these courses can support a portfolio of work for future course applications to specialist Art and Design courses, supporting school leavers or a career change. You will work in Edinburgh College school of art textile studios where you will be trained in; both hand and machine embroidery; heat transfer printing; basic weave and knit techniques. Here you will use a range of organic and synthetic paper, plastic, yarns and cloth to create final textile artworks.
Entry Requirements
No formal qualifications required but students should have an interest within the specialist area of Visual Art and Textiles working in 3D.
Study Method
Part time (evening)
Department
Art and Design
Website