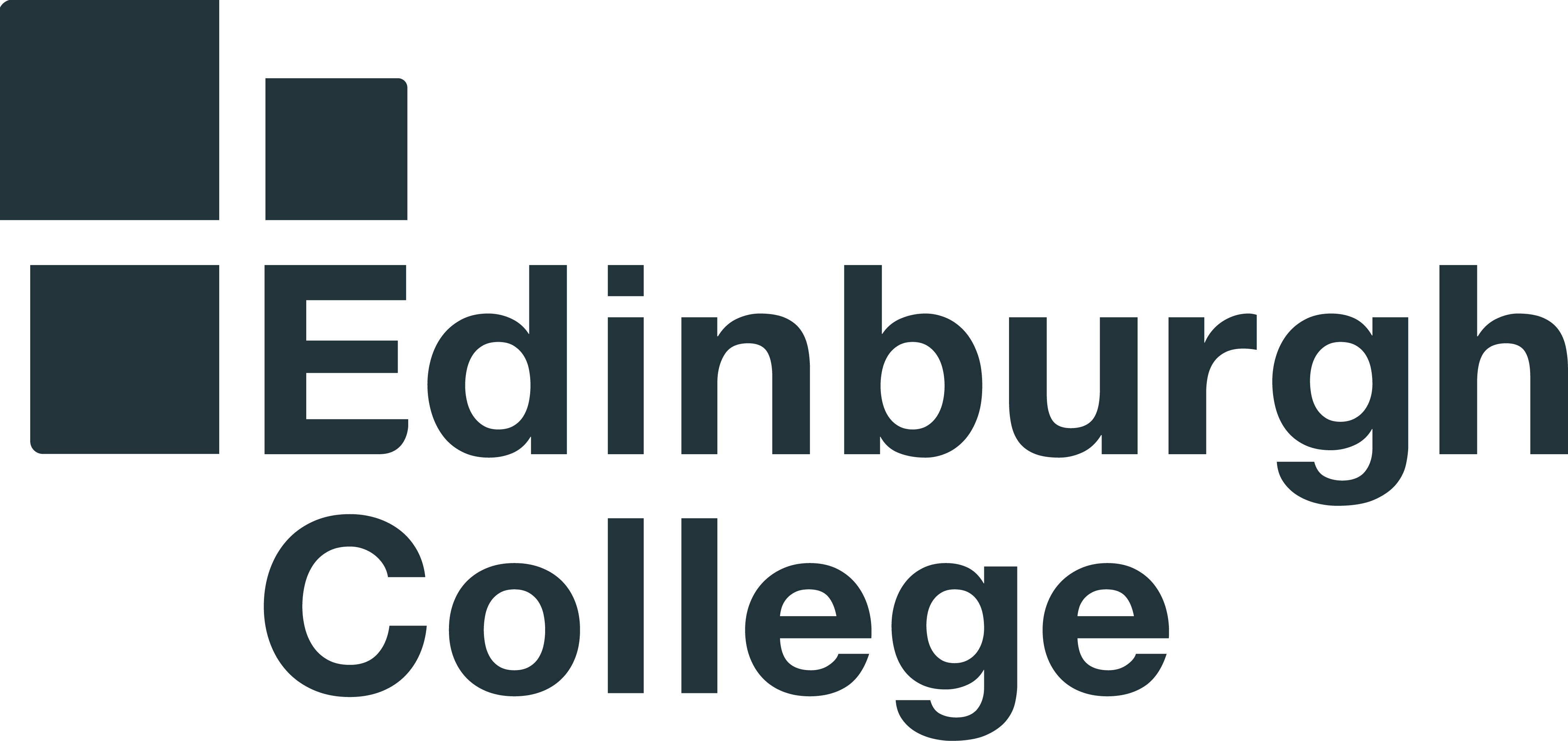 Venues
Milton Road Campus
Content
This course is focussed on the music business and is designed to give you your first steps in breaking into the music industry. The course will show you what it takes to be a success in this competitive industry and introduce you to a wide range of possible careers within the industry. This is a unique course taught by highly qualified and experienced lecturers in Edinburgh College state-of-the-art facilities. These include a 100-seat auditorium, Mac labs and recording studios.

Explore your career possibilities as you work directly with industry professionals and start your own record label, work with bands, learn essential marketing and events skills and attend major music-industry networking events. These will give you essential industry connections and explore your career possibilities. You will develop crucial skills in how to organise and create marketing campaigns; organise live events; create promotional materials; and set up a record label. You will gain up to date and specialist knowledge of all major areas of the industry including live music events and touring; scouting for new music acts; managing artists' careers; effective marketing of artists online as well as covering legal issues including contracts and copyright.
Entry Requirements
4 subjects at National 5 including English. An understanding of the job roles and organisations in the music industry. Interview. A small written task which should be completed at home and brought to the interview.
Department
Music and Sound Production
Website