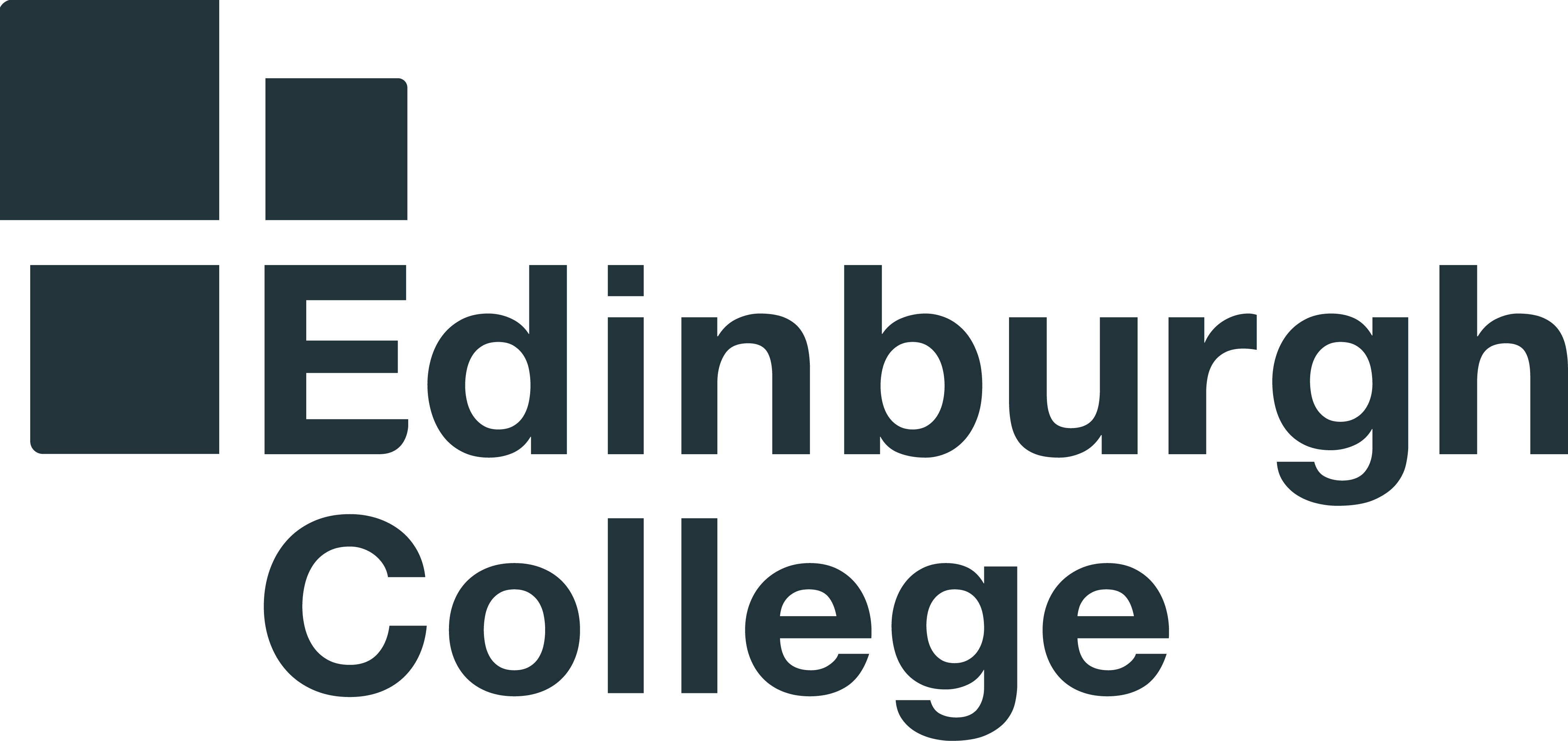 Venues
Granton Campus
Content
This course will give you an introduction to the railway industry and prepare you for a career in railway engineering. You will go to our shore site where you will work on our simulated track for 12 weeks and undertake practical training including Personal Track Safety (PTS) and Track Induction Course (TIC). You will need to complete theory tests for your PTS as well as learning about the health and safety involved when working in the railway sector.

The railways are a key part of the UK's transport infrastructure for commuting, leisure and business travel as well as freight services. The rail industry has been experiencing strong growth in passenger journeys putting pressure on the available resources. The industry recognises that it needs staff with the right skills to deal with the ever-increasing demands. Successful completion of this will allow you to work on the rail infrastructure. Railway Engineering City and Guilds is an Employability Training programme and is for college and employability funded students.

Content:
NVQ Level 2 Railways Engineering; Critical training in personal track safety (PTS); Track induction course (TIC); Health and safety.
Entry Requirements
No formal qualifications are required but some construction or plant experience would be beneficial. You should be at least 17 years old when starting this course, you must be 18 years old upon completion in order to enter employment. You should be fit and healthy and will undergo a fitness and drugs and alcohol test prior to being given a place on the course. Interview and skills test.
Start Date
August, January
Website