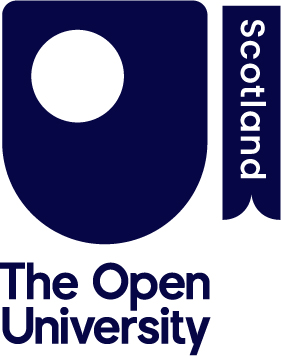 Content
This innovative masters degree allows you to create a personalised course of study across a range of academic disciplines. The programme will enable you to expand your discipline-related knowledge at masters level, gain broader subject-specific knowledge and pursue further professional development in areas that align with your employment needs and professional aspirations.
Entry Requirements
You will typically require a bachelors degree or equivalent qualification relevant to your intended specialist area of study such as Art, Humanities and Languages (Study Area 1), Education, Psychology and Health Sciences (Study Area 2), Science, Technology, Engineering and Mathematics (Study Area 3) and Business, Finance, Human Resources and Law (Study Area 4).

If you have other study or experience that you believe equips you to take this qualification you can still apply, but must supply evidence of your study or experience. Your case will be referred to the Programme Admissions Team.
Start Date
Contact institution
Qualification
Postgraduate Master's
Study Method
Distance and Flexible learning
Course Length
2 - 3 years
Department
Arts and Humanities
Website