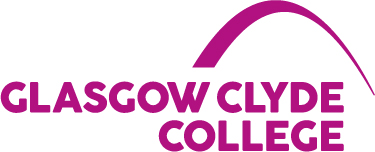 Venues
Langside Campus
Content
An Introduction to the World of Computing is designed to give you an insight into this exciting and dynamic subject area and the careers you can successfully follow.

Studying the subjects of Cyber Security, Coding, Mobile App development, Web development, Hardware, Software and Networking, you will be given a broad understanding of each topic with the view to specialising as you progress to the next level of study.

This course requires no previous qualifications or experience and you will undertake the NPA in Digital Literacy and IT for Employability from the British Computer Society.

Entry Requirements
No formal entry requirements. Entry may be subject to an interview.
Progression Routes
NC Computing and Information Technology