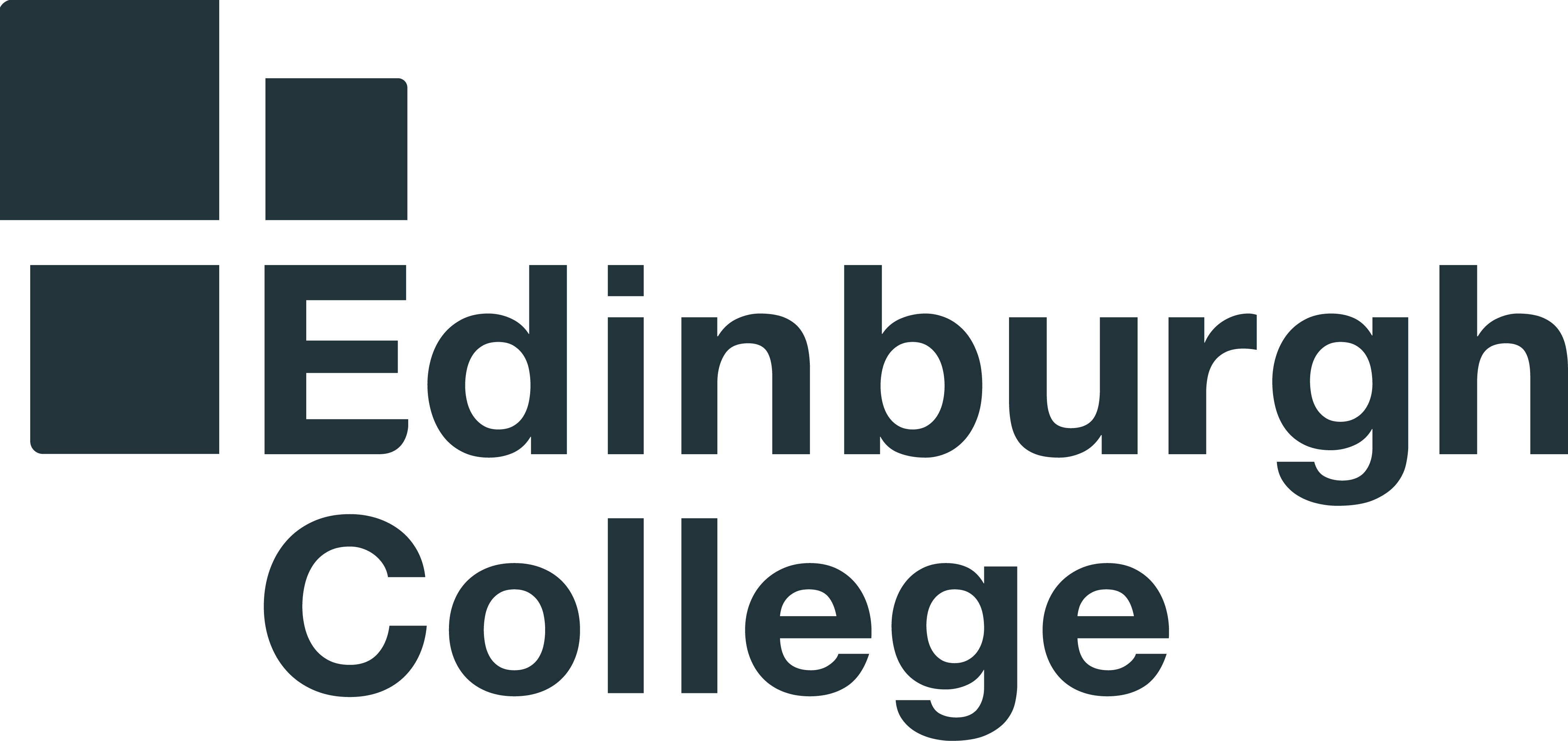 Venues
Milton Road Campus
Content
This course is an intermediate level course in computing. It introduces you to the basics of Social software, blogging, animation, computer programming and introductory personal online safety.

It is used as a stepping stone to hone your skills ready to take the next step into further computing studies at the college, such as web and Software courses or Cybersecurity courses.

Course includes:
An introduction to Python programming; About Social software and using it; Online safety techniques; Animation techniques and creating an animation using computer software; Basic maths and Communication skills required for computing.


Entry Requirements
No formal entry requirements