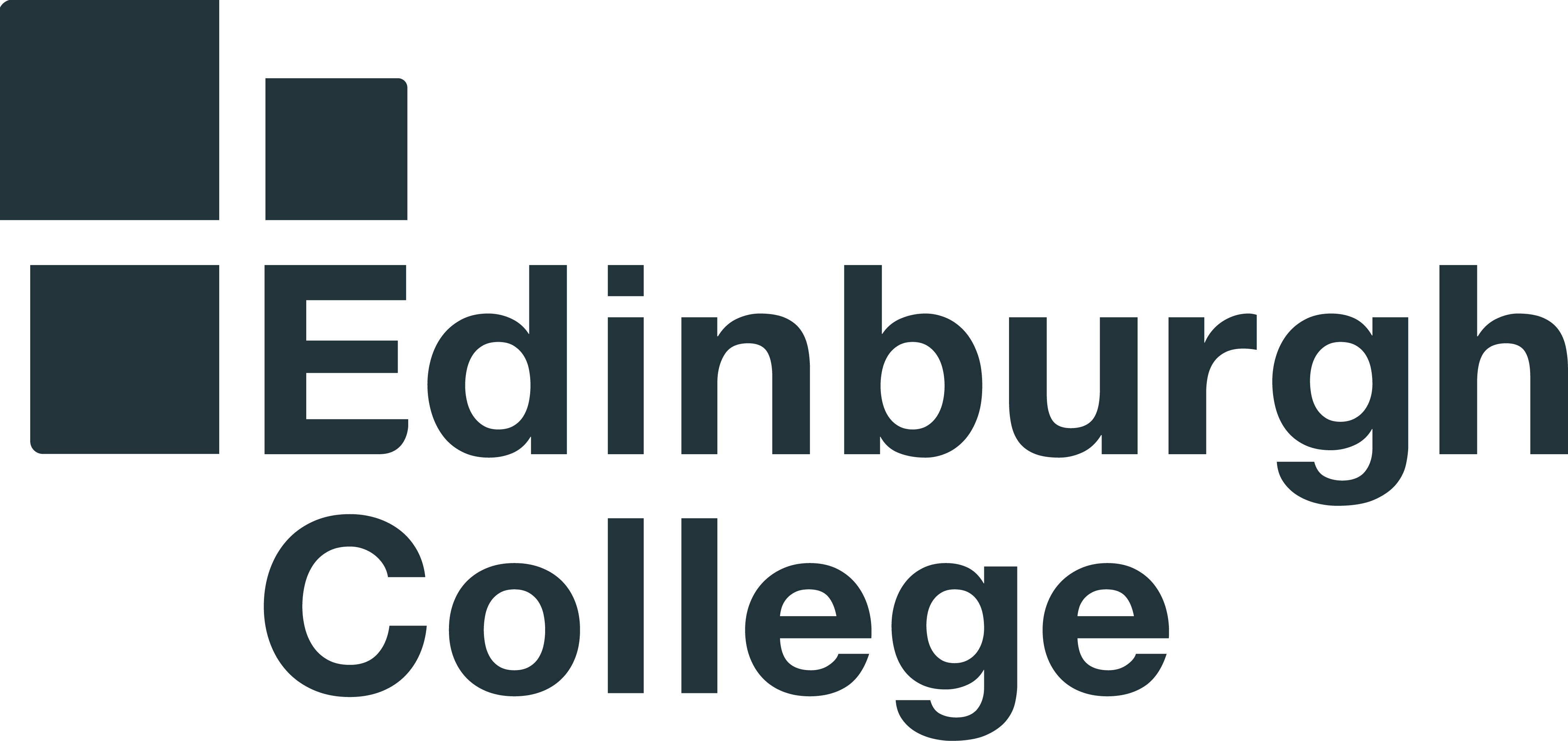 Venues
Sighthill Campus
Content
Creative Photoshop is an 18-week course designed to provide the novice or more advanced Photoshop user an understanding of Photoshop and its creative image-making potential. The students will be taught how to manipulate existing graphics and photographs as well as creating photographs from scratch to use in composite compositions. The course will allow the student to produce a small portfolio of graphic artwork based on photographic images. A basic photographic technique is part of the course, which will allow the students to create original images to work within Photoshop.

Subjects include:
Photoshop Selections; Working with Layers; Creating Composite images; Basic Image Retouching; Using the Painting Tools; Image Isolation from backgrounds; Creative use of Blend Modes and Blend Effects; Basic Typography; Basic photographic techniques for creation of source images.

Entry Requirements
No formal entry requirements
Progression Routes
NC Introduction to Photography and Digital Imaging.
Study Method
Part time (evening)
Department
Broadcast Media and Photography
Website