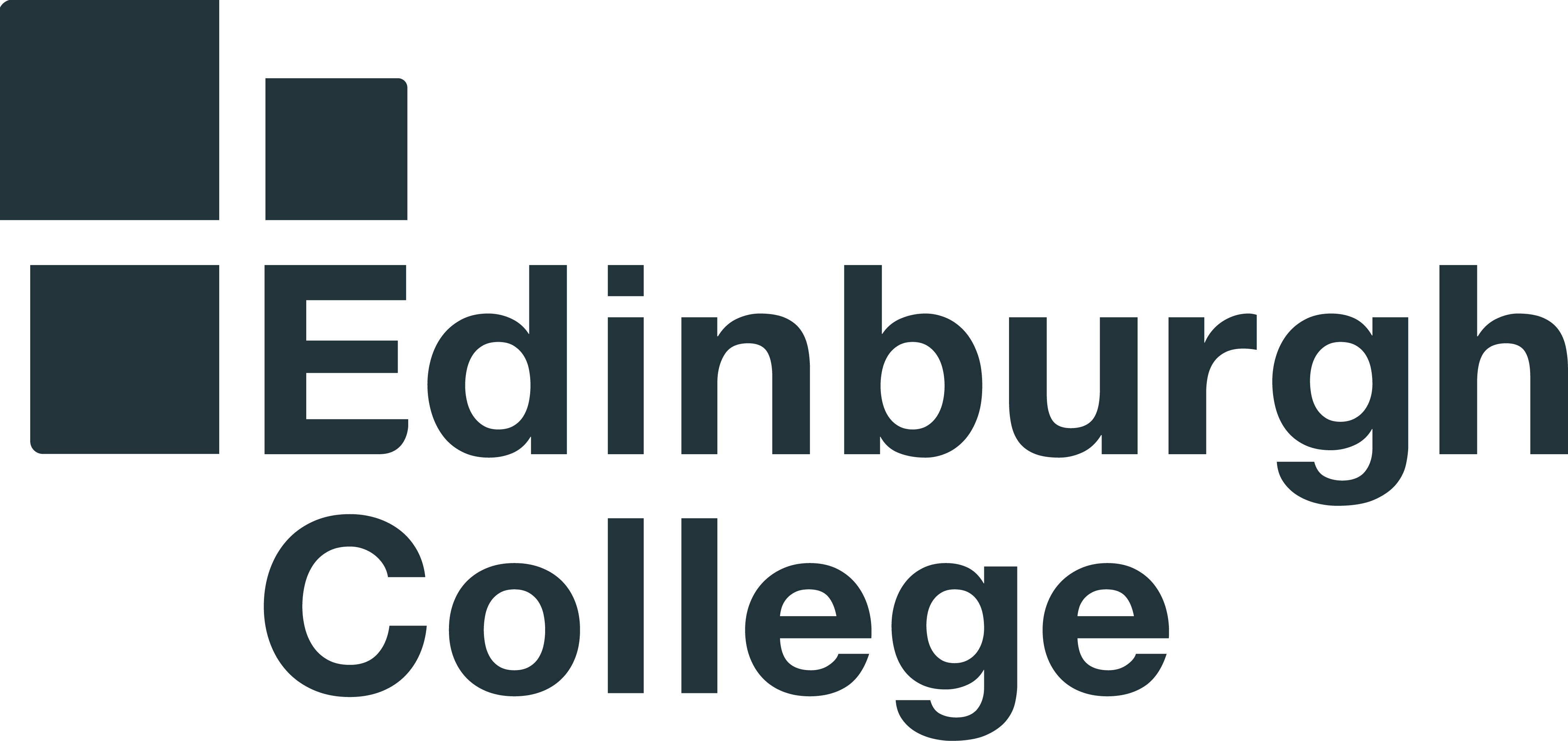 Venues
Midlothian Campus
Content
National 5 Skills for Work Engineering Skills will give you the broad practical skills base you'll need in engineering manufacture systems and processes. You'll develop the skills and knowledge necessary for basic engineering processes and maintenance working on a range of engineering systems including fitting using hand skills fabrication and welding engineering, manufacturing project design and more.

The course supports progression into other Engineering studies, training or employment. The course provides the basis for candidates to gain an insight into other engineering occupations such as mechanical, fabrication, automotive, aeronautical, electrical and electronic, marine and control and to use your studies to help you to decide the career that you wish to study.

Course includes:
Mechanical and Fabrication practical skills; Electrical and Electronic practical skills; Repair and Maintenance skills; Design and Manufacture skills; Skills and attitudes for employability plus and understanding of the workplace; Engineering materials; Fitting using hand skills; Employability and essential core skills.
Entry Requirements
No formal entry requirements.
Progression Routes
Relevant NC course