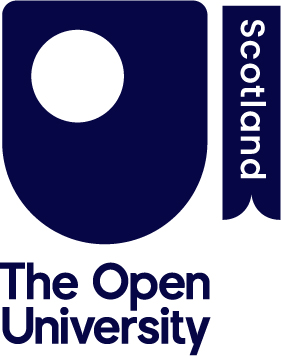 Content
If you already have a degree or masters degree in any subject from a UK university or recognised overseas university, you can choose this route to a law degree.

Studying law is stimulating in its own right, and it's also a smart career move. It's a great asset for many other careers as well as the first step in a legal career. The OU's Bachelor of Laws with Honours (LLB) is the most popular qualification of its kind in the UK. By the end of your studies, you'll have the legal awareness needed to understand and apply the law, together with skills of legal analysis and methods; and you'll be well prepared for further study or career development.

If you want to become a solicitor or barrister, you'll need to complete this degree within five years.
Entry Requirements
To study this qualification, you need to have completed a bachelor degree (ordinary or honours), a Masters degree, or a PhD, from a recognised UK or overseas university.

Computer and internet access required.
Start Date
October, February
Study Method
Distance and Flexible learning
Course Length
2 - 4 years
Website