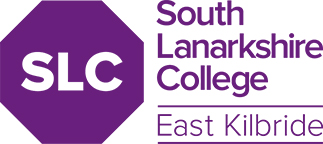 Content
This Active IQ course is designed for people who wish to work as a gym instructor.

You'll be at college for four hours per week over eight weeks and you'll take part in a mix of gym and classroom-based learning.

Your course will cover:
Knowledge of anatomy and physiology applicable to gym instructing; Principles of exercise, fitness and health; Health and safety in a fitness environment; Customer care; Effective communication skills for client consultations to support positive behaviour change; The skills needed to plan and conduct gym-based exercise sessions with individuals and groups; Legal and professional requirements for fitness instructing; How to manage, evaluate and improve your own performance.

To achieve the qualification you need to complete the five mandatory units:
Principles of anatomy, physiology and fitness; Professionalism and customer care for fitness instructors; Health and safety in the fitness environment; Conducting client consultations to support positive behaviour change; Planning and instructing gym-based exercise.

Entry Requirements
You should have a keen interest in sport and fitness. You should display good communication skills and the ability to work with members of the general public. You should expect to work in groups and teams.
Progression Routes
Relevant sports and fitness courses
Study Method
Part time (evening)
Department
Sport and Fitness