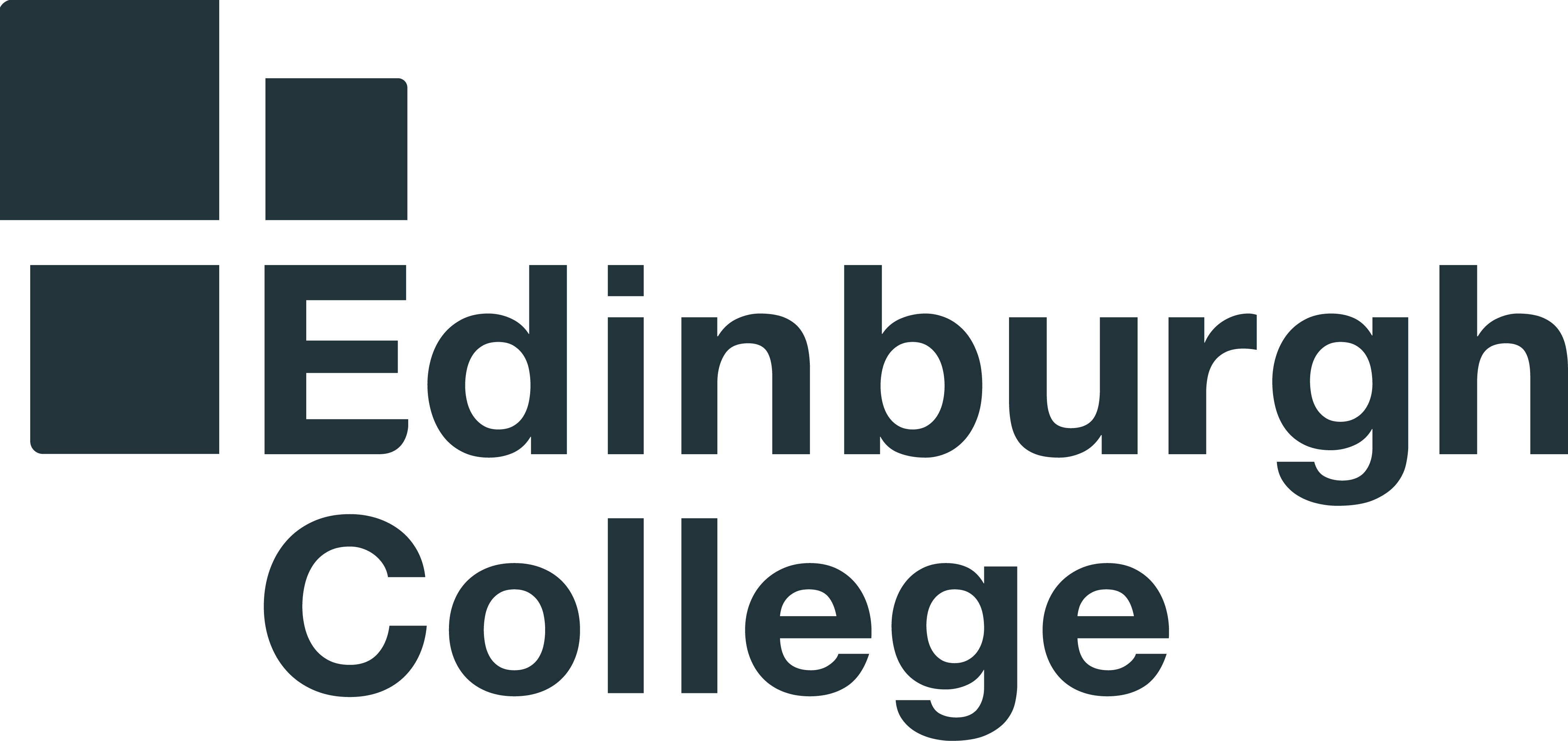 Venues
Granton Campus
Content
Explore a dynamic career in airline travel as you are introduced to essential skills you will need to work as a member of the cabin crew. You will receive hands-on training in aircraft simulation facilities taught by highly experienced cabin crew.

This is an evening course designed to give you an insight into the competitive recruitment process and make you fully ready and prepared to join this fast-growing industry. You will learn customer service skills as well as vital health and safety training in order to be prepared for a successful interview outcome when you apply for jobs with airlines. This course will fully prepare you for an interview with an airline and will put you ahead of other candidates.

Course includes:
Aviation terminology; Customer care and people management; Safety demonstrations and emergency evacuation procedures; Food and drink service; Duty-free service; Grooming standards and personal appearance; Security checks and documentation; First aid; Preparation for an employment interview at an airline.
Entry Requirements
Experience of working in a customer facing environment. You must be over 18 years old and be a minimum of 5ft 2in and maximum of 6ft 7in. Completion of a satisfactory 5-year background check. Interview.
Study Method
Part time (evening)
Department
Travel and Tourism
Website