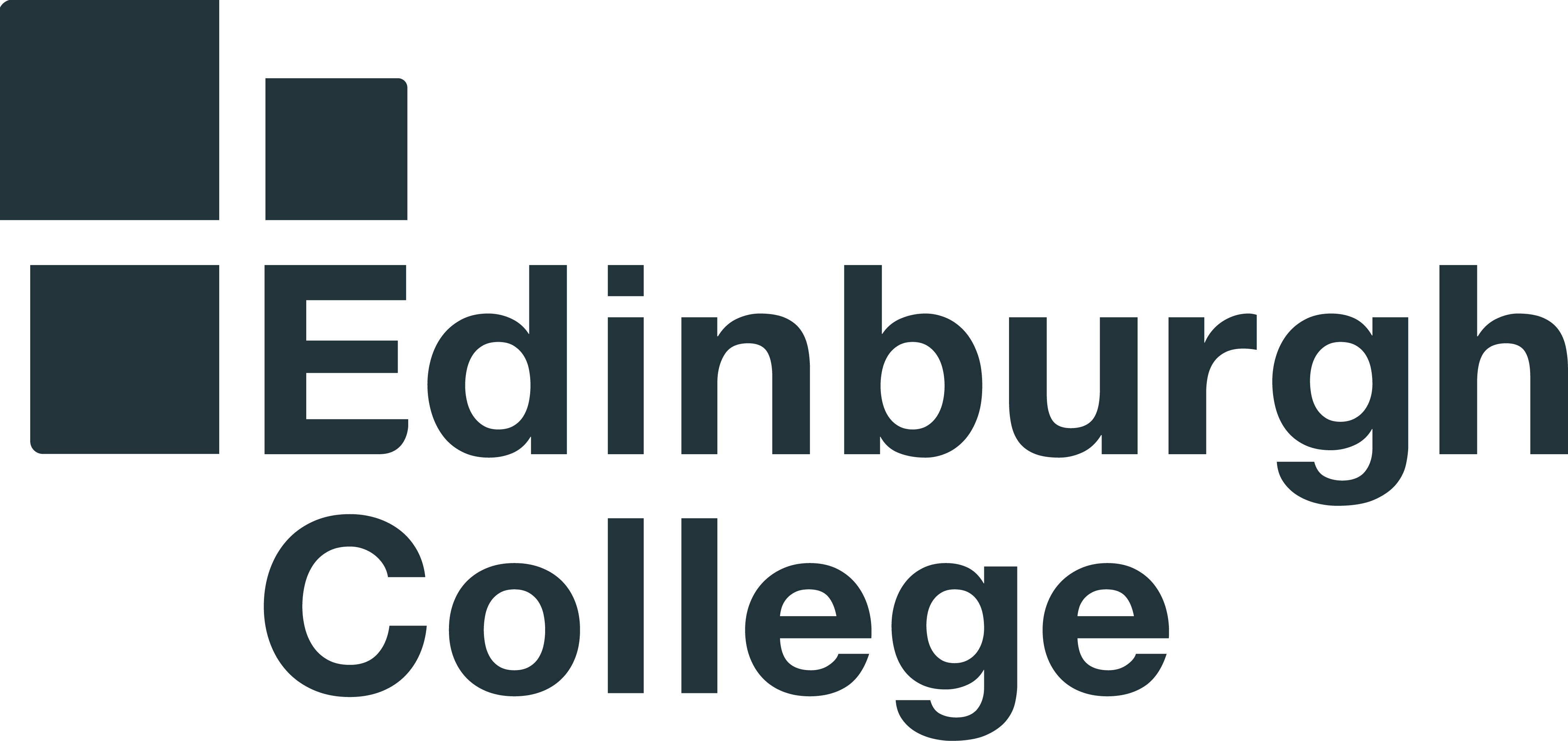 Venues
Community Outreach
Content
National 5 Gaelic is an evening class designed to teach you fluency in Gaelic. You will be exposed to the subject over a length of time which will lead to a better understanding of a range of languages as many are linked to Gaelic linguistics. You will study topics within the contexts of society, culture, learning and employability. During the course you will develop skills in reading, listening, writing and speaking. Grammar aspects will be studied and classroom interaction in the language will be encouraged.

This course is delivered on a Monday evening at St Thomas of Aquins High School Chalmers Street in Edinburgh city centre.

You will study:
Gaelic language study; Reading and writing; Listening and speaking.

Entry Requirements
National 4 Gaelic (Learners), or Gaelic Learners course.
Progression Routes
Higher Gaelic
Study Method
Part time (evening)
Department
Modern Languages
Website