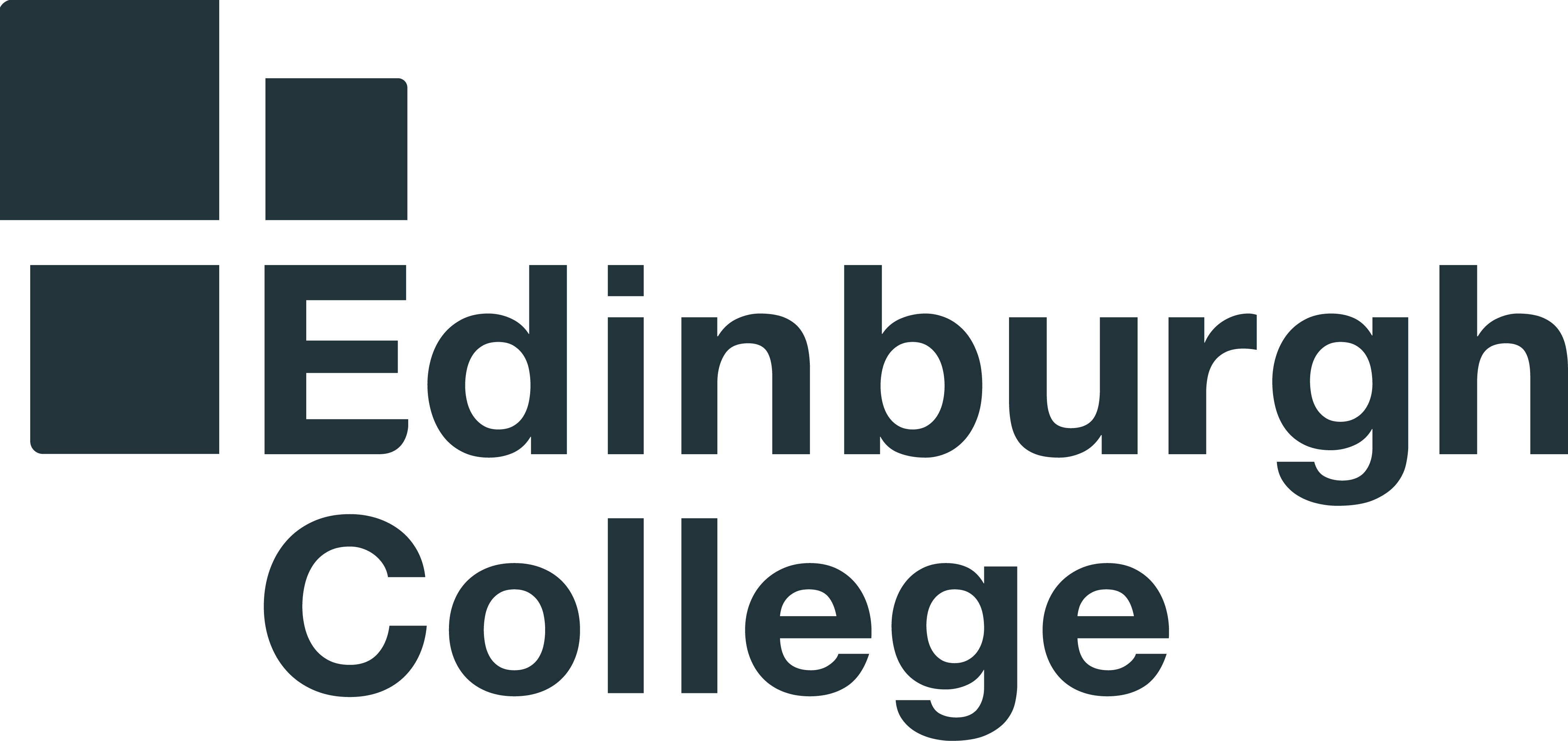 Venues
Sighthill Campus
Content
This course explores the applications of mathematical techniques and skills in everyday situations including financial matters, statistics and measurement. The skills, knowledge and understanding you will learn on this course will support learning in other curriculum areas such as technology, health and wellbeing, science and social science. This is a challenging course and requires the ability to study independently.

Course includes:
Analyse real-life situations and problems involving mathematics; Identify valid mathematical operational skills to tackle real-life situations or problems; Select and apply numeracy skills; Select and apply skills in finance, statistics, measurement, geometry, graphical data and probability; Use mathematical reasoning skills to draw conclusions or justify decisions; Communicate mathematical information in an appropriate way.

Entry Requirements
National 4 Maths. You may be asked to assess your knowledge and suitability for the course.
Progression Routes
National 5 Applications of Mathematics is accepted for entry to most post graduate primary teaching courses. However, please check with the university you are considering applying to that this qualification will be accepted as an alternative to National 5 Mathematics.
Study Method
Part time (evening)
Department
Social Science
Website