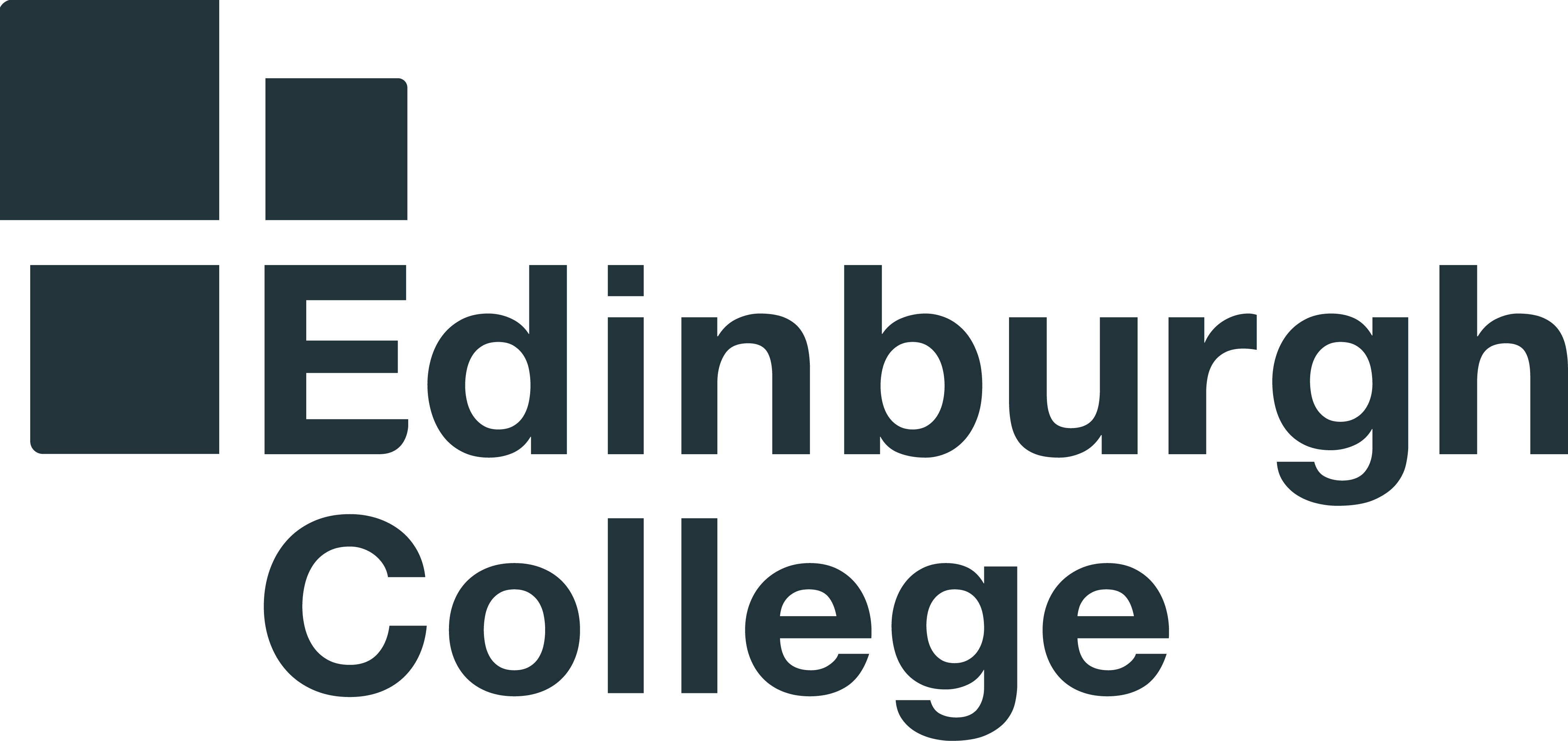 Venues
Sighthill Campus
Content
So you have a basic understanding of the recording process and wish to take it further. You already understand how to capture a sound, record it, mix and master to a basic level/ You may have attended one of our courses or have dabbled at home.

Advance dSound Engineering will give you the skills to take your mixes to the next level. Giving you tried and tested methods used daily by your lecturer, an experienced producer and mix engineer. Who better to learn from than someone who is working in the industry every day, right now!

Content: Advanced mic techniques; Production values and techniques; Advanced editing techniques; Routing analogue hardware; Analogue mixing and mastering; High end outboard techniques; Advanced dynamic and harmonic mixing techniques; Preparing your work for commercial release.

You will get the opportunity to work with and question an experience engineer.
Entry Requirements
Creative Sound Engineering
Progression Routes
Full time sound production course
Study Method
Part time (evening)
Department
Music and Sound Production
Website