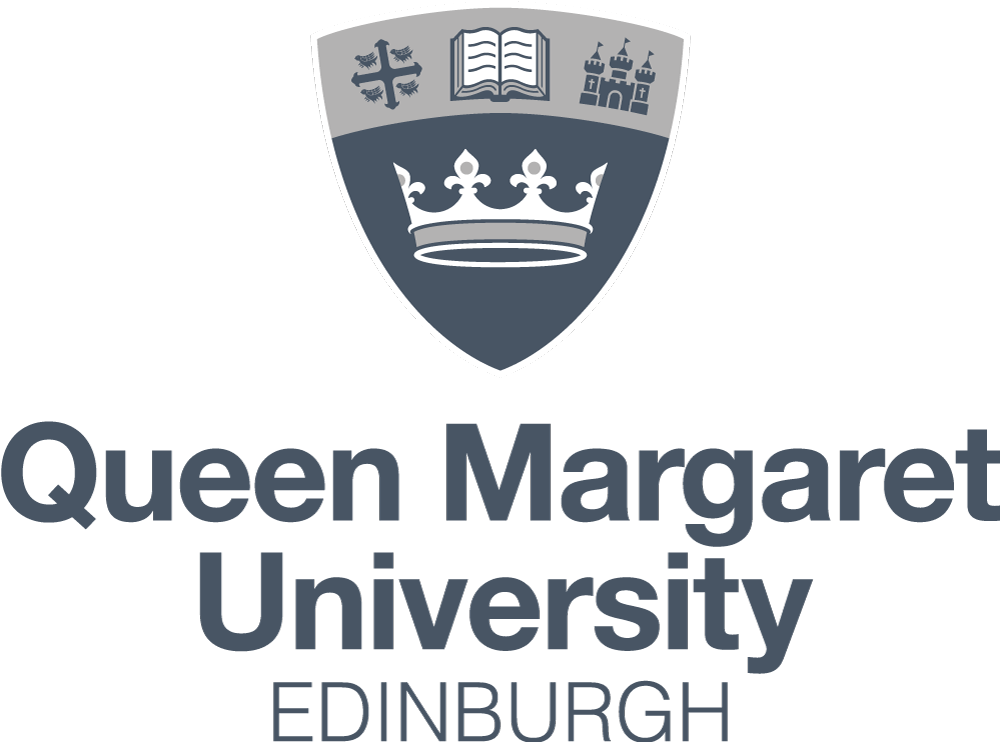 Content
You will study theories of media and communications and debate the role of media in economics, politics and society. You will look at the role of publicity, propaganda and social campaigning, and you will learn about the artistic and creative digital work which shapes the societies we live in.

Year One: Media and Communications Industries/Studying Media and Communications/Media Analysis/Digital Content Creation/Media Production: Skills and Techniques/Media Production: Video Project.

Year Two: Disruption in Media and Cultural Industries/Popular Media Cultures/Media Client Project/Media Campaigning/Media Production: Storytelling/Media Production: Online Journalism.

Year Three: Media, Politics & Culture/Designing a Research Project/Persuasive Communication/Creative Entrepreneurship in the Film, Media and Communications Sectors/plus two options.

Year Four: Modernity on Screen/Media Freelancing Project/Dissertation/plus two options.
Entry Requirements
2024 entry requirements:
4 Highers at BBBB (standard entry) or BBCC (widening access entry) preferably including English or Media plus English and preferably Maths or Applications of Maths at National 5.

For entry to year 2 you must have 2 relevant Advanced Highers at BC plus Highers at BB (in different subjects).
Course Length
3 - 4 years
Faculty
School of Arts, Social Sciences and Management
Department
Film, Media and Communications
Website