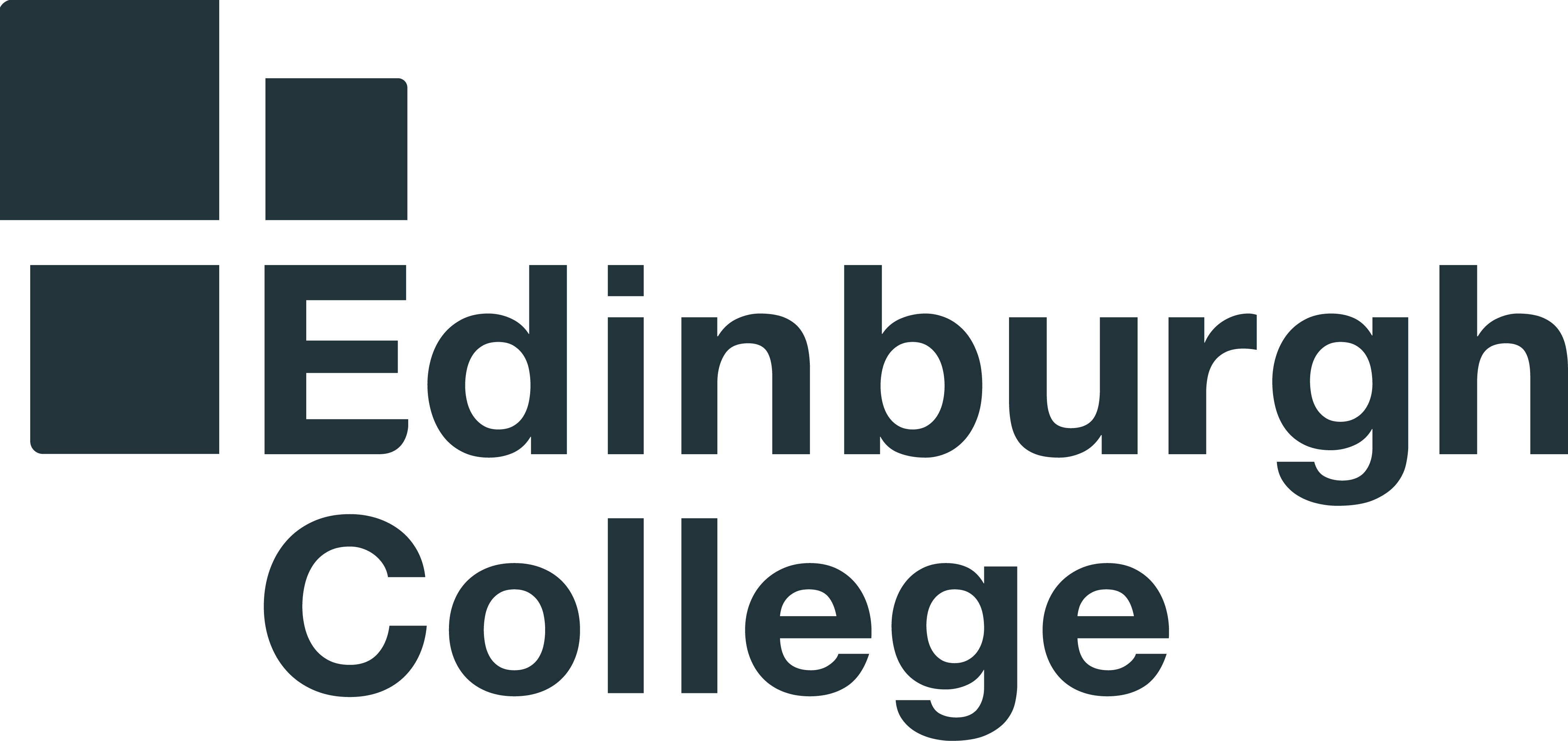 Venues
Granton Campus, Milton Road Campus, Sighthill Campus
Content
This course covers Website Design and development Software Development, Computer Hardware and Systems as well as Networking and Applications Development. This course covers a range of areas within computing with a view to preparing you for progression to Software Development, Web, Digital Design, Networking and Cyber Security.

Course includes:
Information Literacy; Social Media Literacy; Network Literacy; Computing: Applications Development; Computing: Computer Hardware and Systems; Computing: Digital Media Elements for Applications; Computing: Project; Communication; Mathematics for Interactive Computing; PC Passport: IT Software - Word Processing and Presenting Information; Computing: Website Design and Development; Computing: Computer Networking Fundamentals.

Entry Requirements
4 subjects at National 4 preferably including Maths and Computing Science. You will attend for interview and complete a skills and experience screening exercise.

Note: If you do not have Maths at National 4, your maths skills will be assessed at screening exercise and would be expected to be at SCQF Level 4.