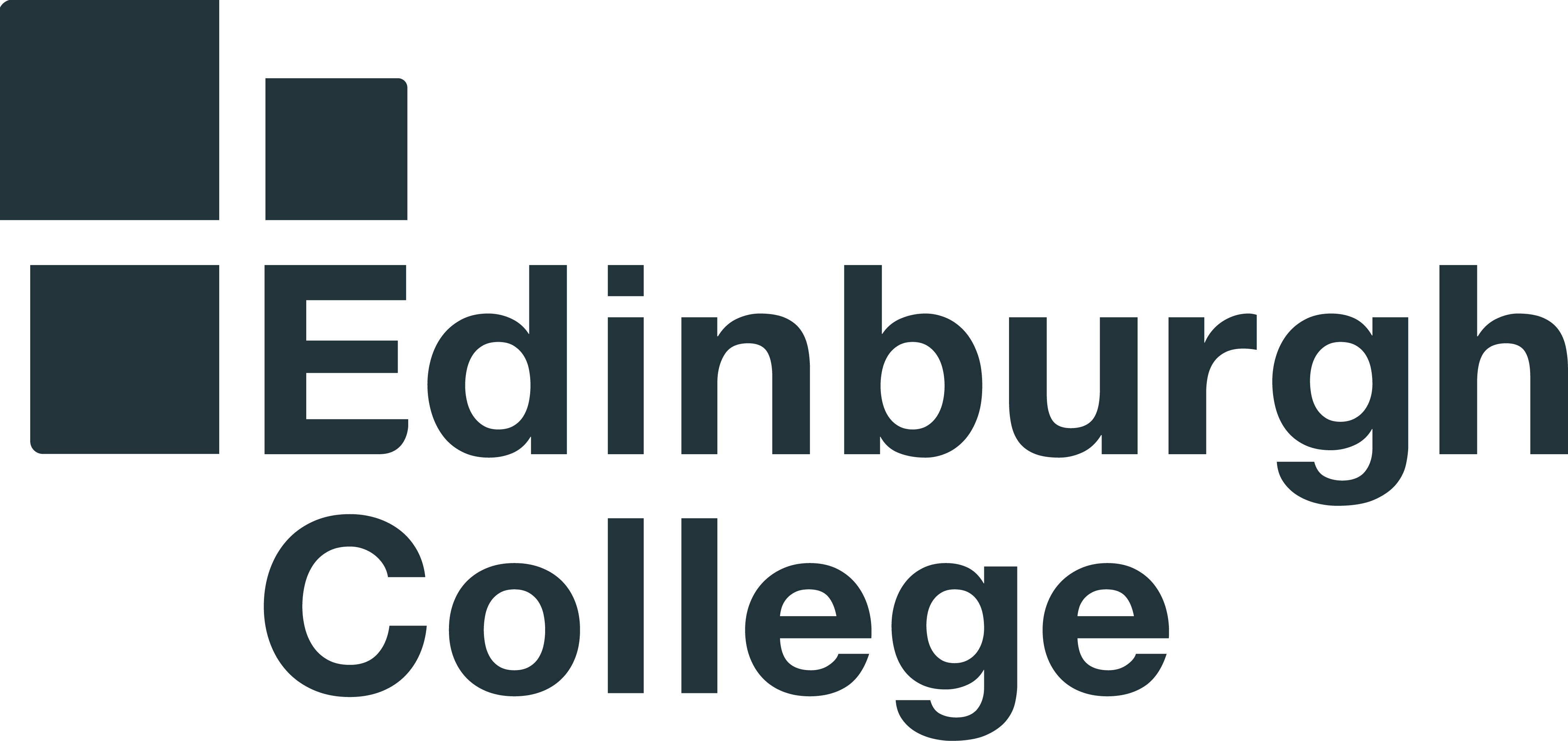 Venues
Sighthill Campus
Content
This course is centered around cybersecurity and securing technology infrastructure against cybercrime. You will begin by learning many of the fundamental skills that underpin the technology we use today such as computer programs, websites, computer networks and databases. You will then advance on to learning how to secure those systems, analyse systems forensically to find traces of attacks or infrastructure vulnerabilities that could be exploited. You will also explore common ways in which attackers perform hacks through a variety of real case studies and hands-on workshops.

The course curriculum is aligned strongly to a verity of industry recognized vendor qualifications and this course can help you gain the knowledge to prepare to sit those certifications. Such as; CISCO Cyber Essentials; CompTIA Security+; and CCNA Security.

Entry Requirements
3 Highers including Maths, Computing Science or a science subject; or relevant computing course at SCQF Level 6. You will attend for interview and complete a skills and experience screening exercise.