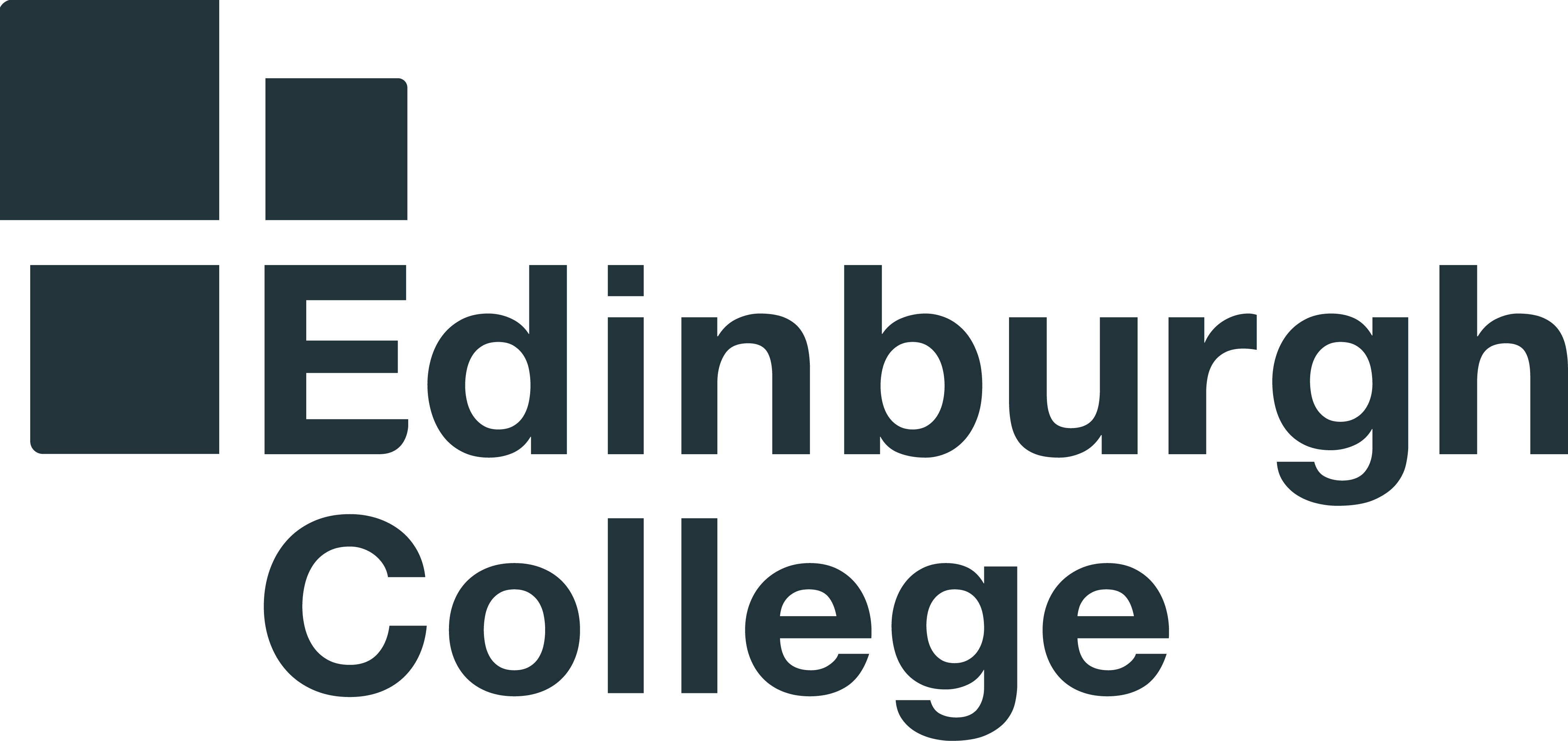 Venues
Sighthill Campus
Content
BEng Networks and Systems is a direct route to the third year of study at Edinburgh Napier University. You will study the most important areas of networking and security and look at specialist areas of computer forensics such as ethical hacking. Computer networking with security and forensics is one of the fastest developing branches of the new technologies industry. There is a huge demand in the industry for network professionals with starting salaries between £30,000-£50,000+.

During this course you will develop an essential understanding of networking for home and networking for small business. You will learn about Internet Service Providers (ISP) and be introduced to routing and switching in the enterprise as well as designing and supporting computer networks. Edinburgh College's computing department and computing students consistently win competitions both nationally and internationally. This course is highly regarded and well-recognised in the industry and sought after by employers.

Year 1 and 2 – Edinburgh College
Computer networking technologies; Routing; Switching; Internetworking; Basic software development; Computer hardware and software installation fundamentals; Troubleshooting; Private Cloud Virtualisation; Server Administration; Forensics; Ethical hacking.
Entry Requirements
3 Highers including Maths, Computing Science or a science subject; or relevant computing course at SCQF Level 6. You will attend for interview and complete a skills and experience screening exercise.
Progression Routes
You can continue your studies at degree-level in years 3 and 4 at Edinburgh Napier University with a guaranteed place upon passing years 1 and 2 of your HND.